Luxury Resort Val Formica
A MAGICAL PLACE AMONGST THE NATURE OF THE ASIAGO PLATEAU
In a small valley below "Cima Larici", among woods and vast meadows, stands "Rifugio Val Formica", a marvellous structure offering a large terrace where you can relax in the sun and enjoy breathing in the pure, fresh mountain air. The restaurant welcomes you in a room with large open glassed windows, and consists of refined mountain-style décor, using wood, stone and specific accessories, which make it totally unique. The kitchen offers traditional mountain dishes as well as dishes with an international flair, all with the creative touch of the chef and his brigade. The bar is located in the historic circular lodge part, with a central fireplace, where you can enjoy a drink, a snack, or even a hot chocolate with family or friends. And then there is our Luxury Resort: 11 unique and exclusive rooms & suites, that welcome you in an atmosphere of privacy, total relaxation and well-being. A small SPA is available to our resort guests only and completes an unforgettable experience. To fully appreciate and experience the "Formica Valley", come by and visit us!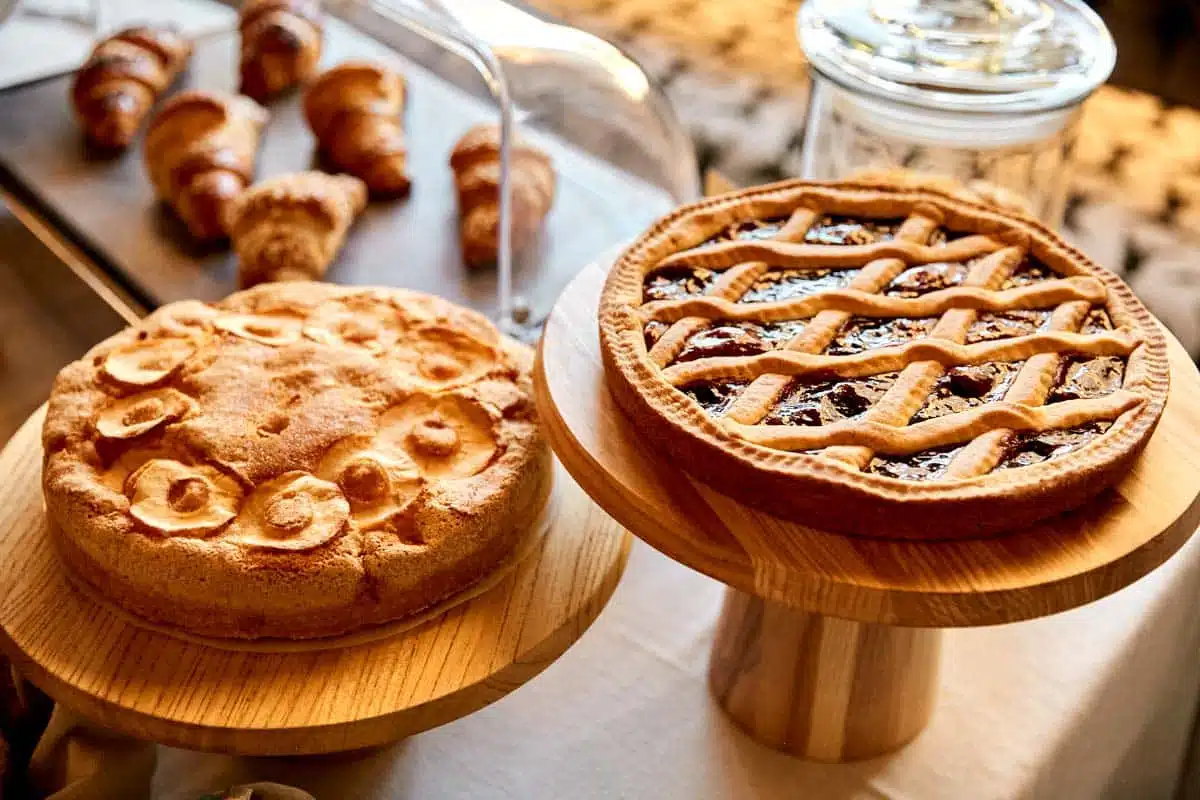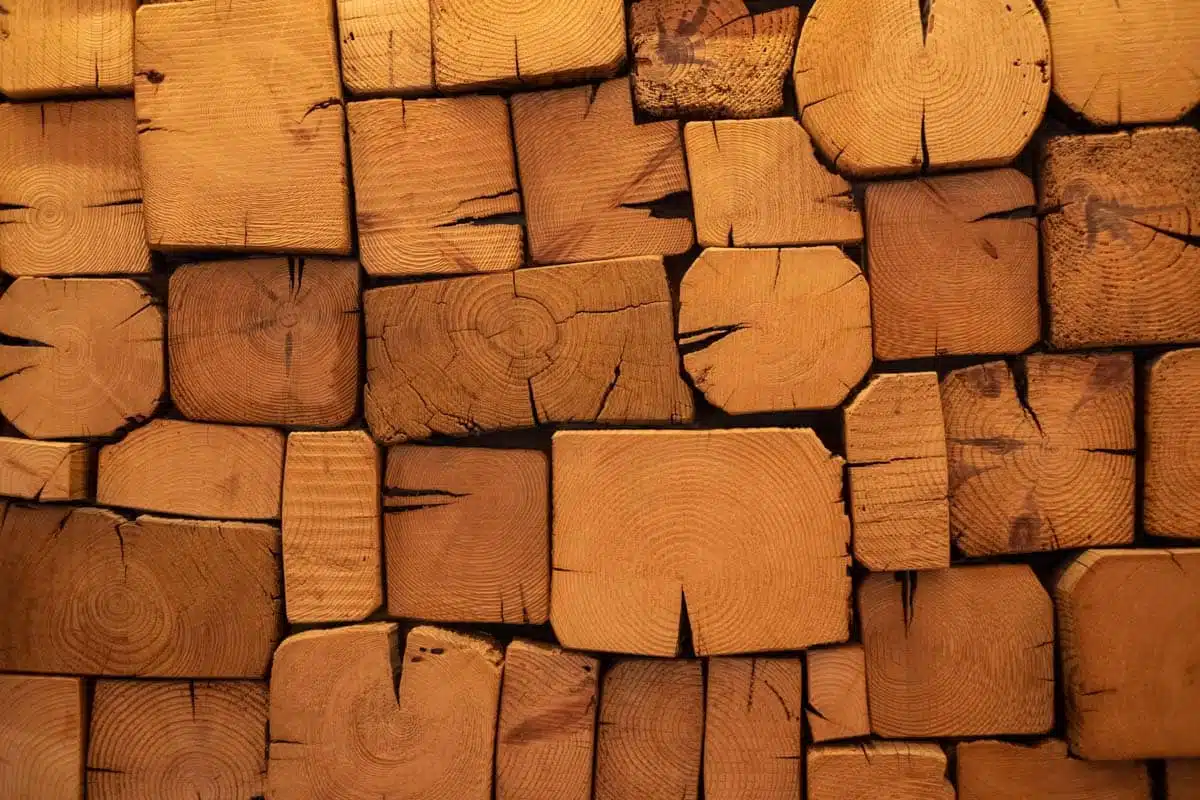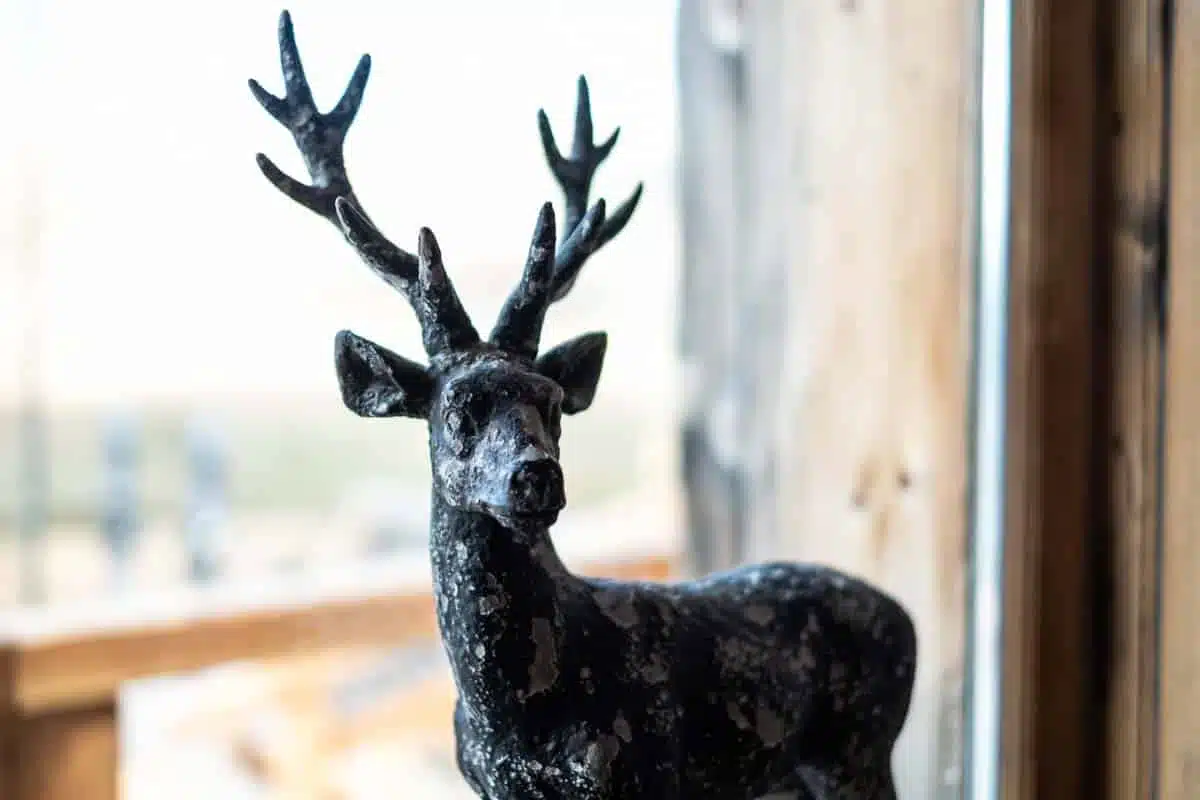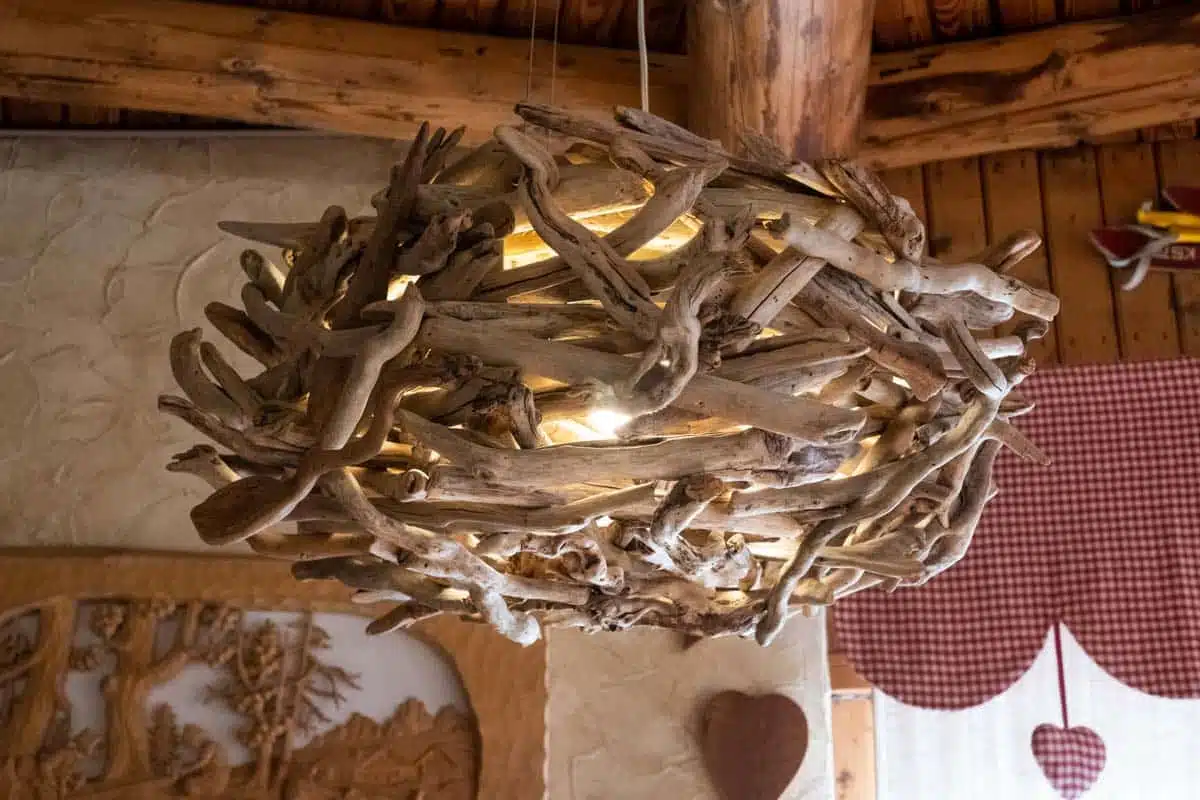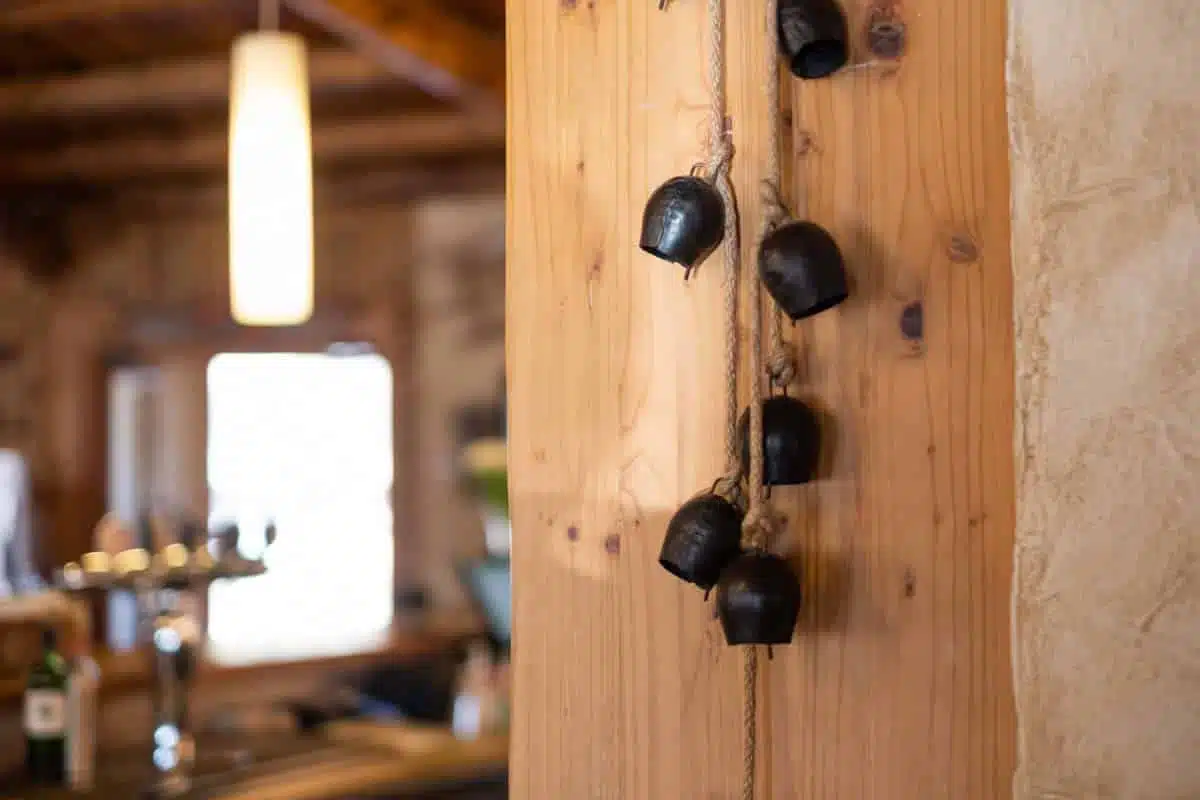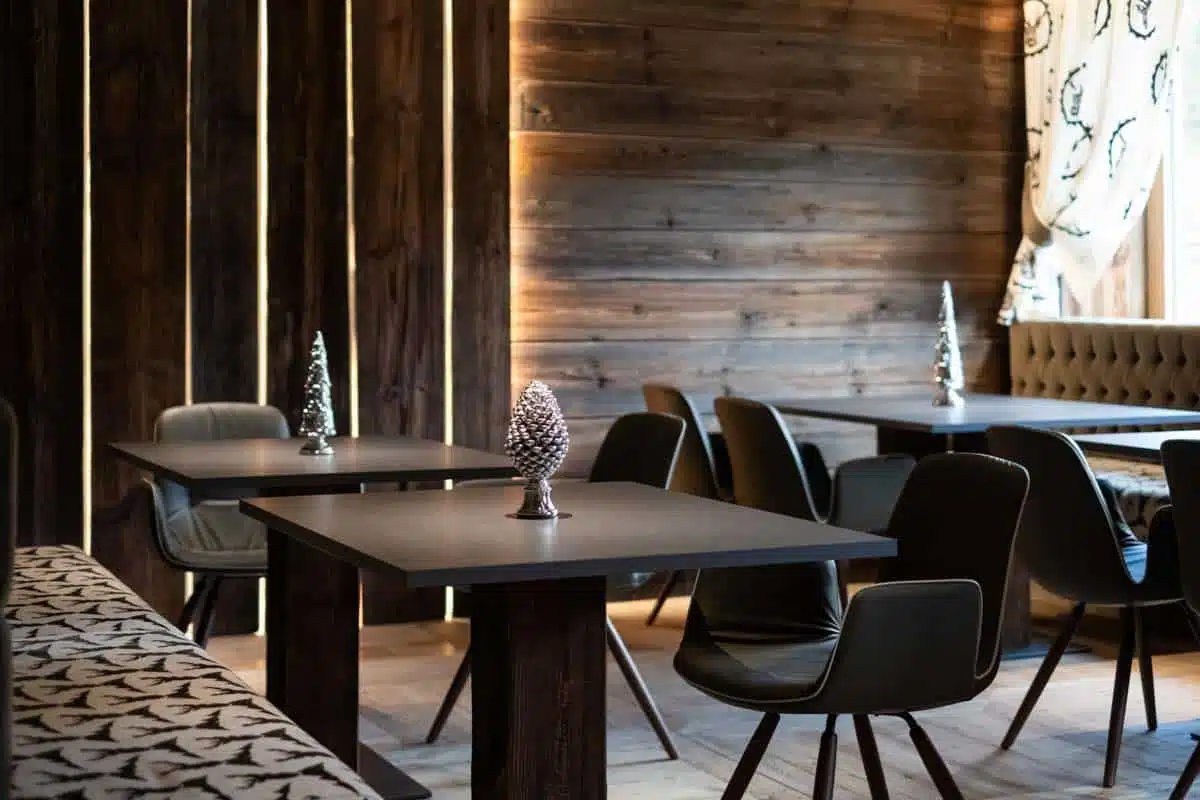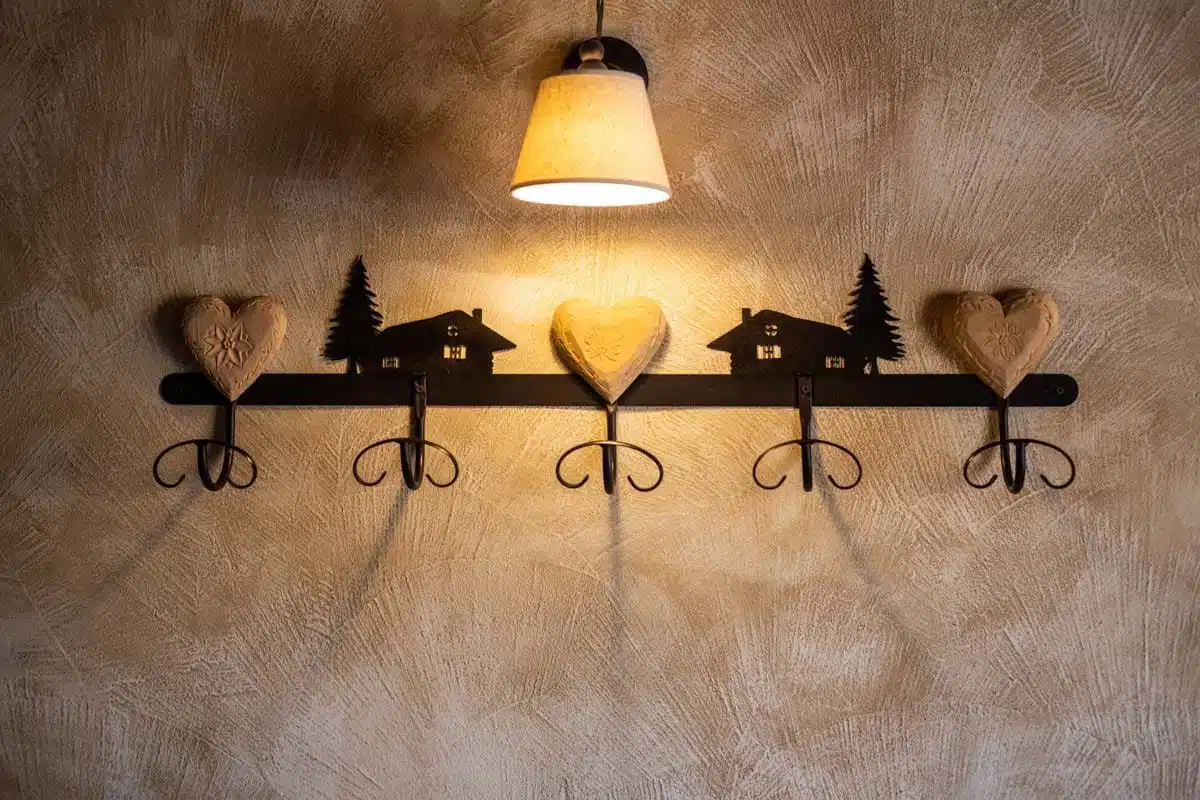 READY TO WELCOME YOU WITH THEIR TEAM
The management of the entire facility is taken care of by Raffaele, who is very experienced in all fields, as well as having so much knowledge about the surrounding territory. At the head of the restaurant services, is Michela, whom always has a smile on her face, and is super friendly and professional at all times.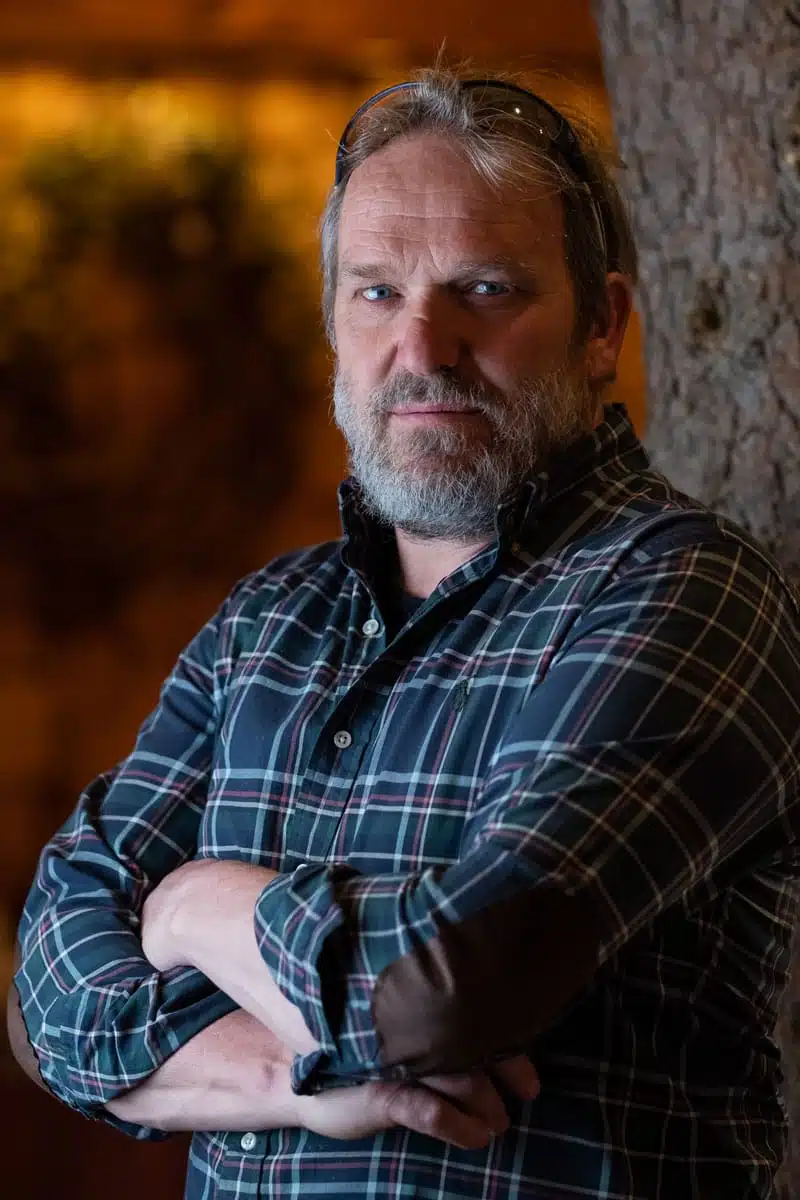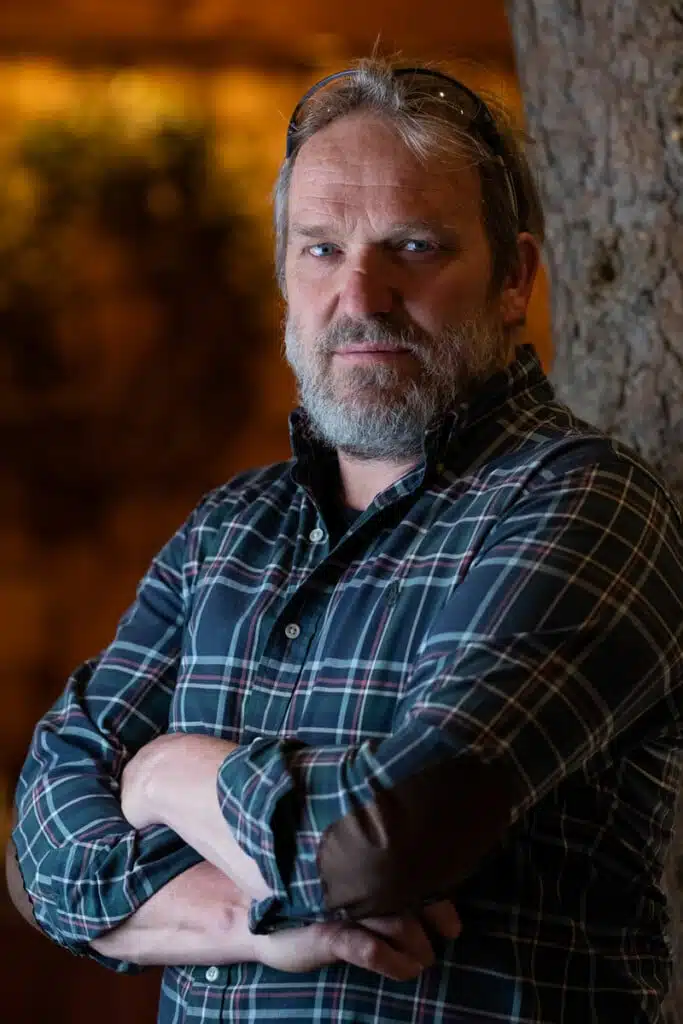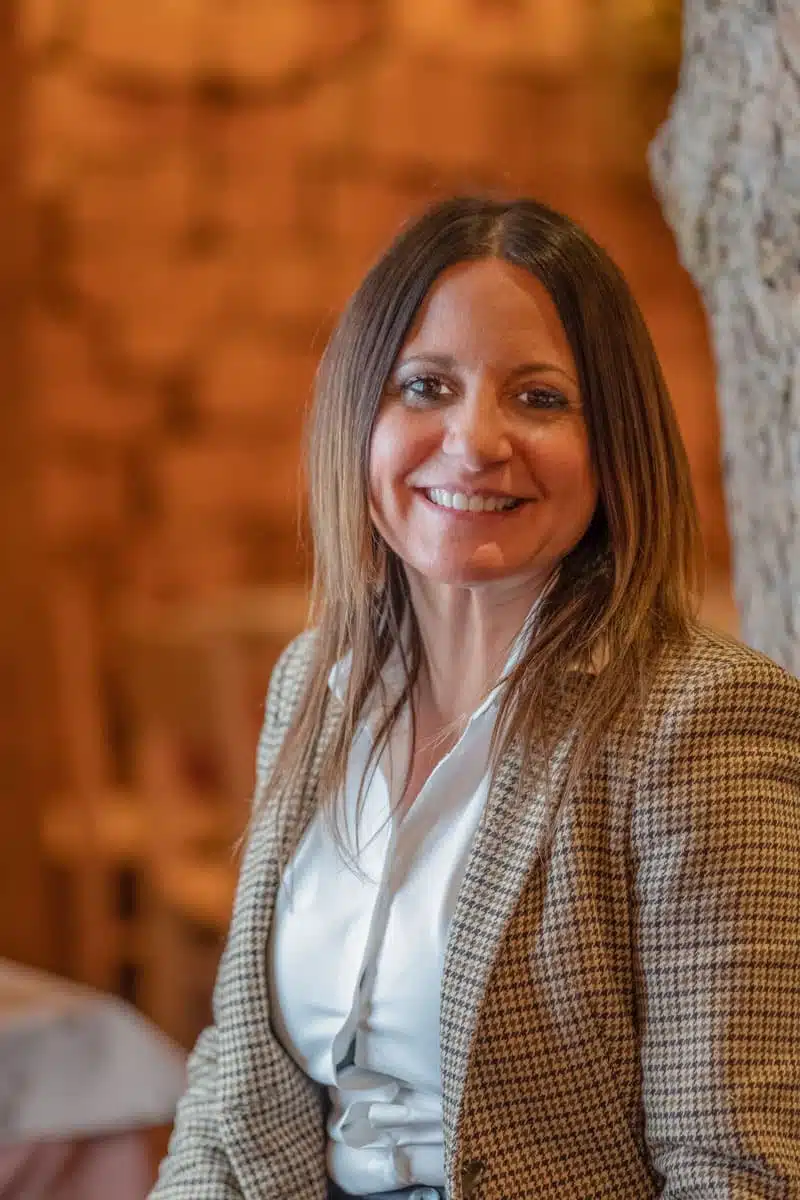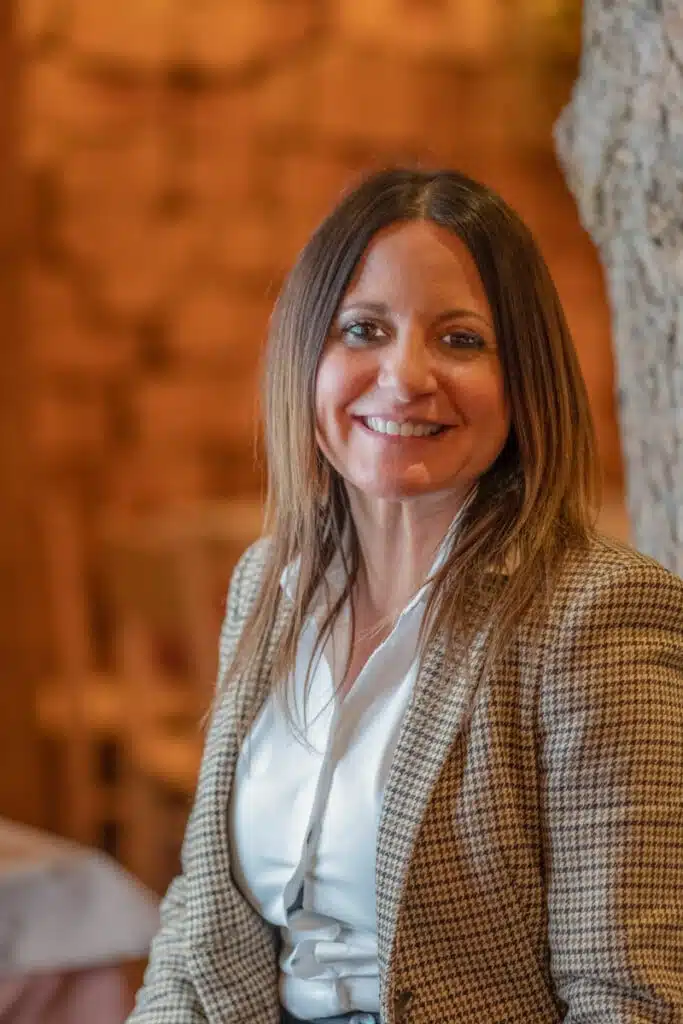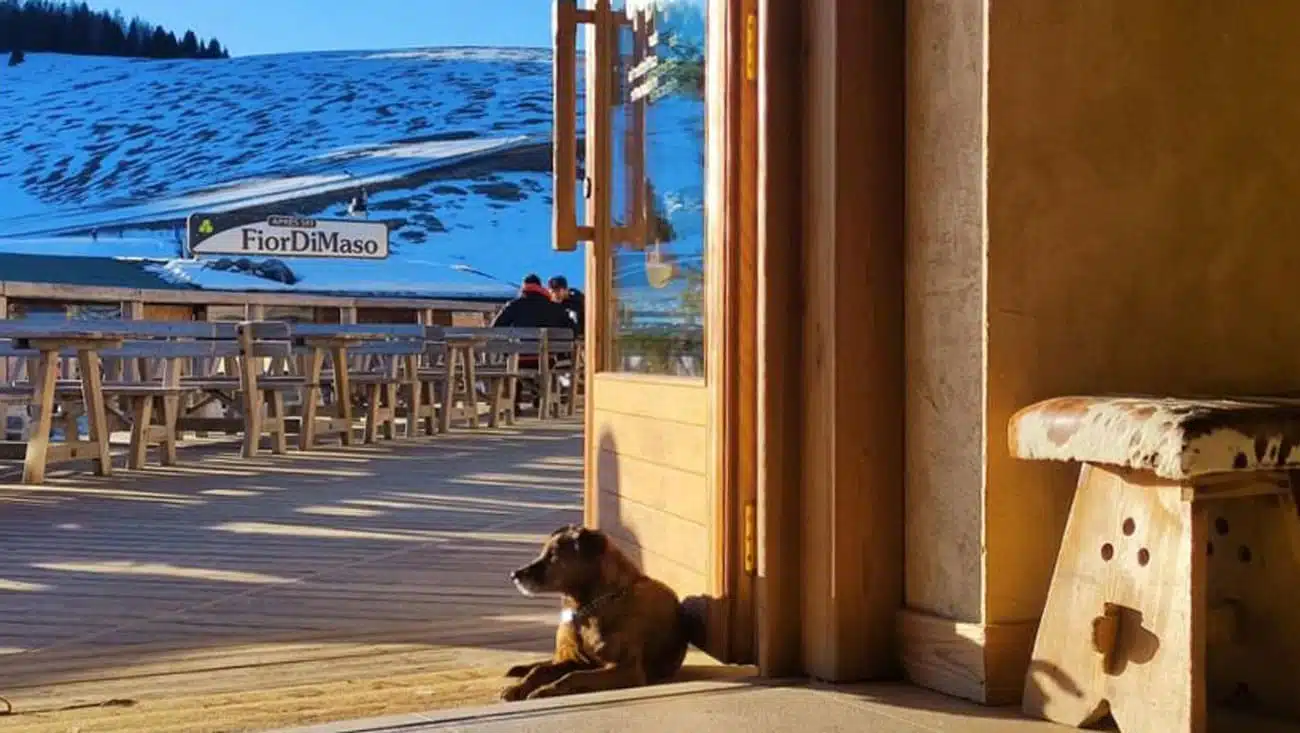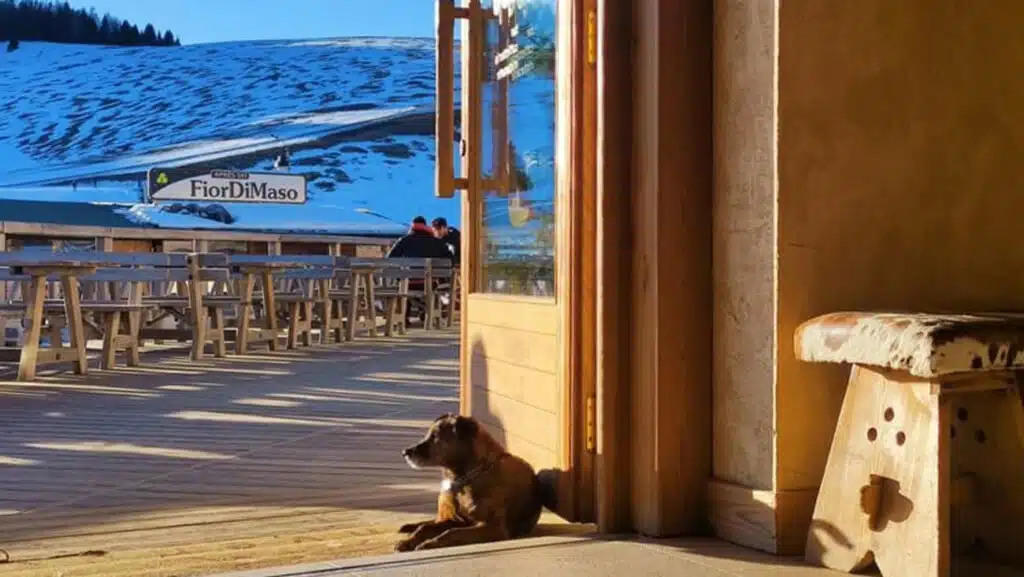 The mascot of the lodge, Whisky the dog will accompany those who go trekking, however more often than not, doesn't dare venture out there alone. He has a good eye for all things wild, and has become the mascot of the Val Formica Lodge. He's become super popular with the locals and regulars of the Larici locality, to whom he considers himself, as their guide for walks on the surrounding peaks, during both summer and winter months. Portule, Mandriolo, Cima Larici, Cima XII: wherever you go, he'll tag along. It's pointless to feed him bread, vegetables or breadsticks because our beloved Whisky only likes Fiorentina (steak).
A CORNER OF PEACE, WHICH CAPTURES YOU DURING EVERY SEASON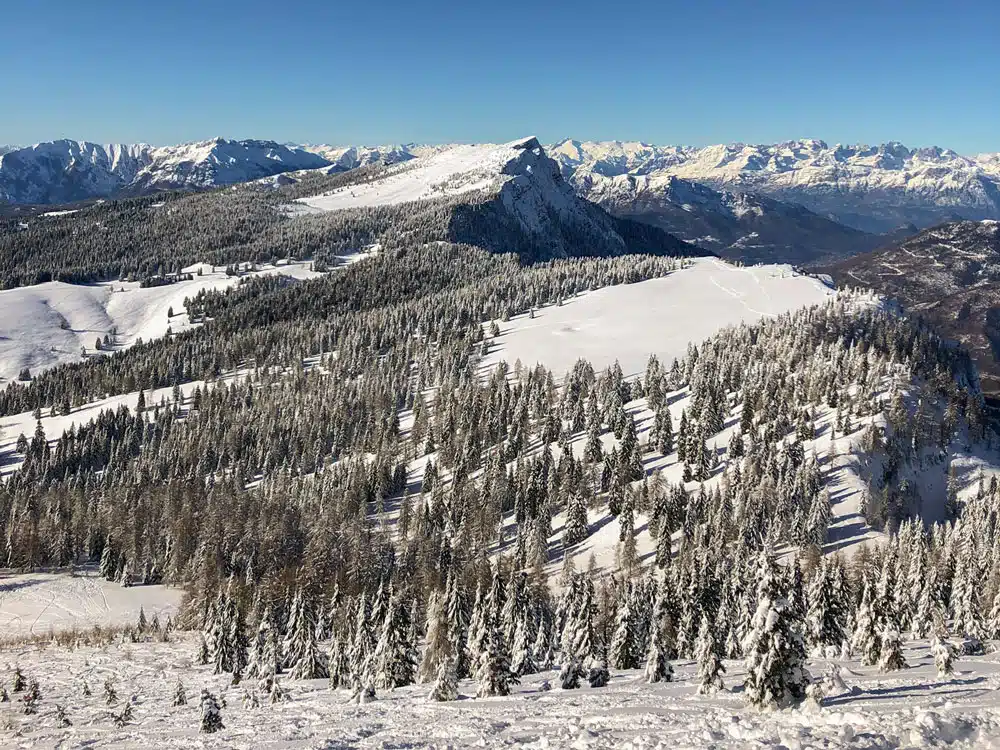 A CORNER OF PEACE, WHICH CAPTURES YOU DURING EVERY SEASON
A magical place among the high mountains of the Asiago Plateau: Despite its 1653 m altitude and isolated location, Val Formica is an easy mountain to live in. Nestled among alpine pastures, it is surrounded by striking peaks that can be conquered without great difficulty. The green of meadows and forests, the blue of a boundless sky, and the white of winter landscapes provide moments of unparalleled relaxation.
IMMERSE YOURSELF IN NATURE
A large and wonderful decked terrace, equipped with tables and deckchairs. It's the perfect spot to drink a beer or spritz, whilst you take in some sunrays, breathe in the fresh mountain air and have fun with your family, friends, or colleagues.
IMMERSE YOURSELF IN NATURE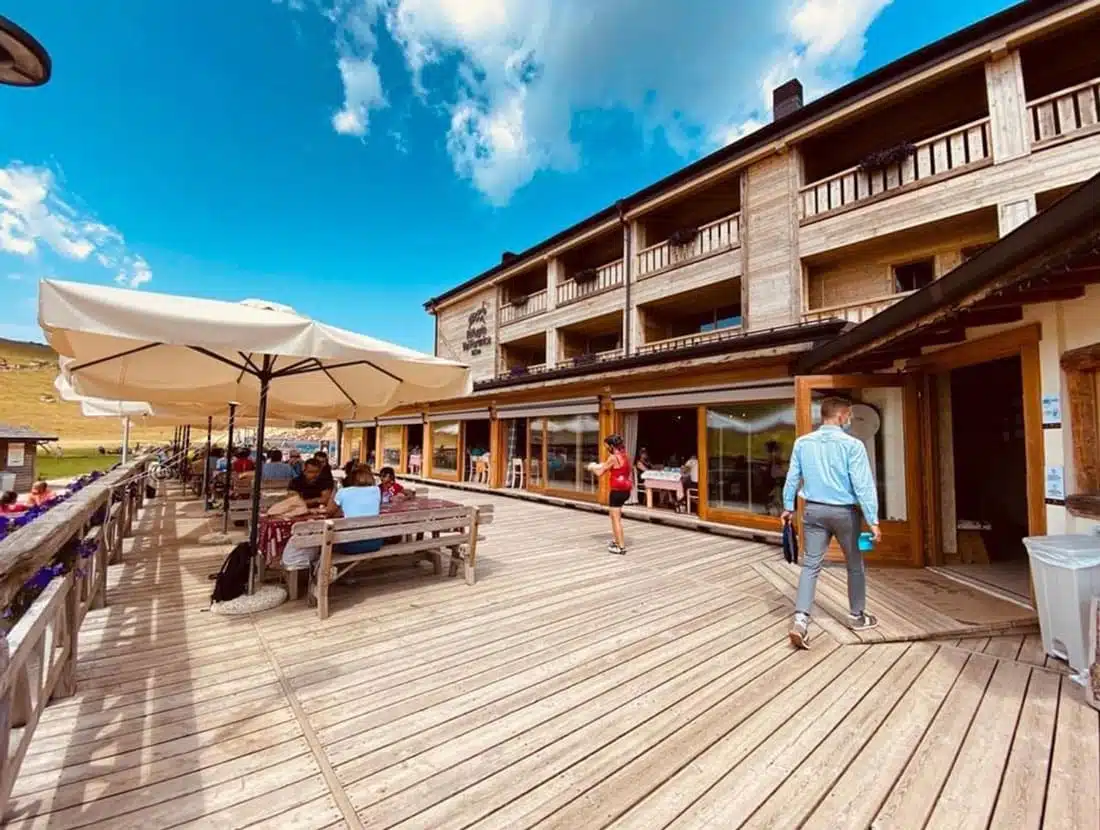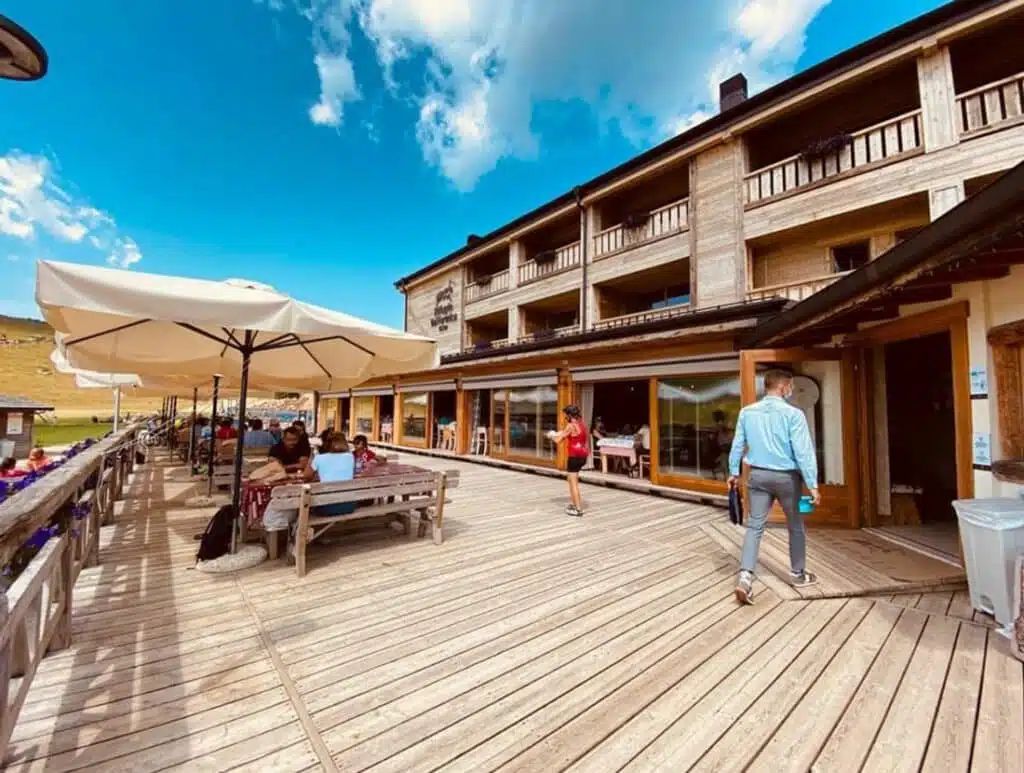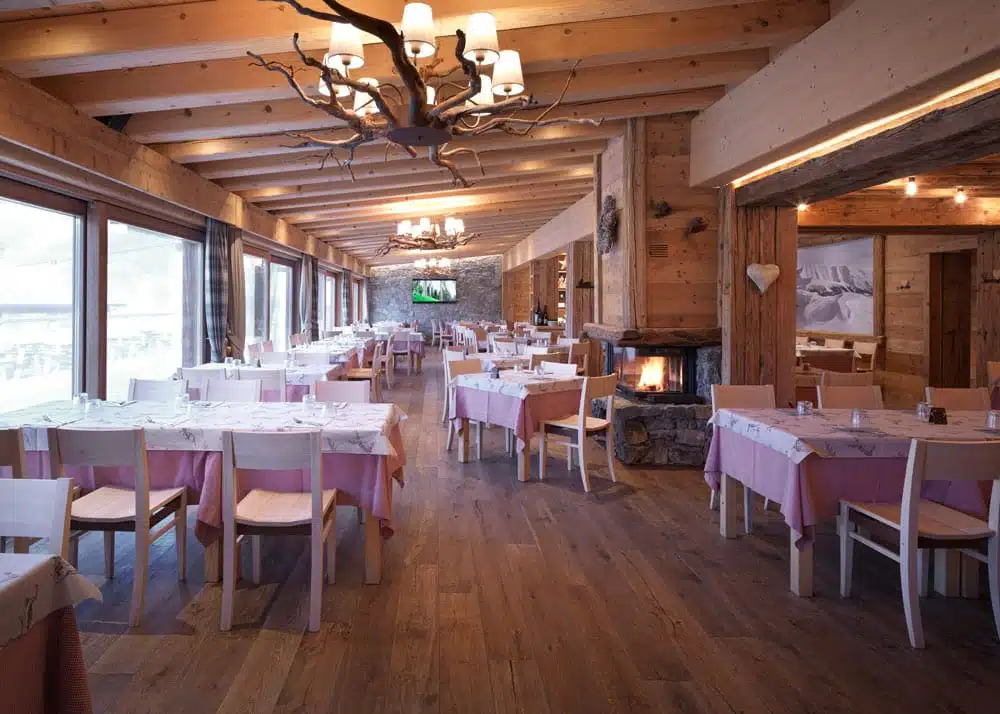 A bright and expansive open space, with elegant décor and special finishes, that make for an ideal backdrop to enhance any special occasion. There is the possibility of tailor-made arrangements, for any particular hosted event, to suit your every need.
The lodge where our story began, a refreshment point for mountain lovers, simple enthusiasts or practicing sportsmen.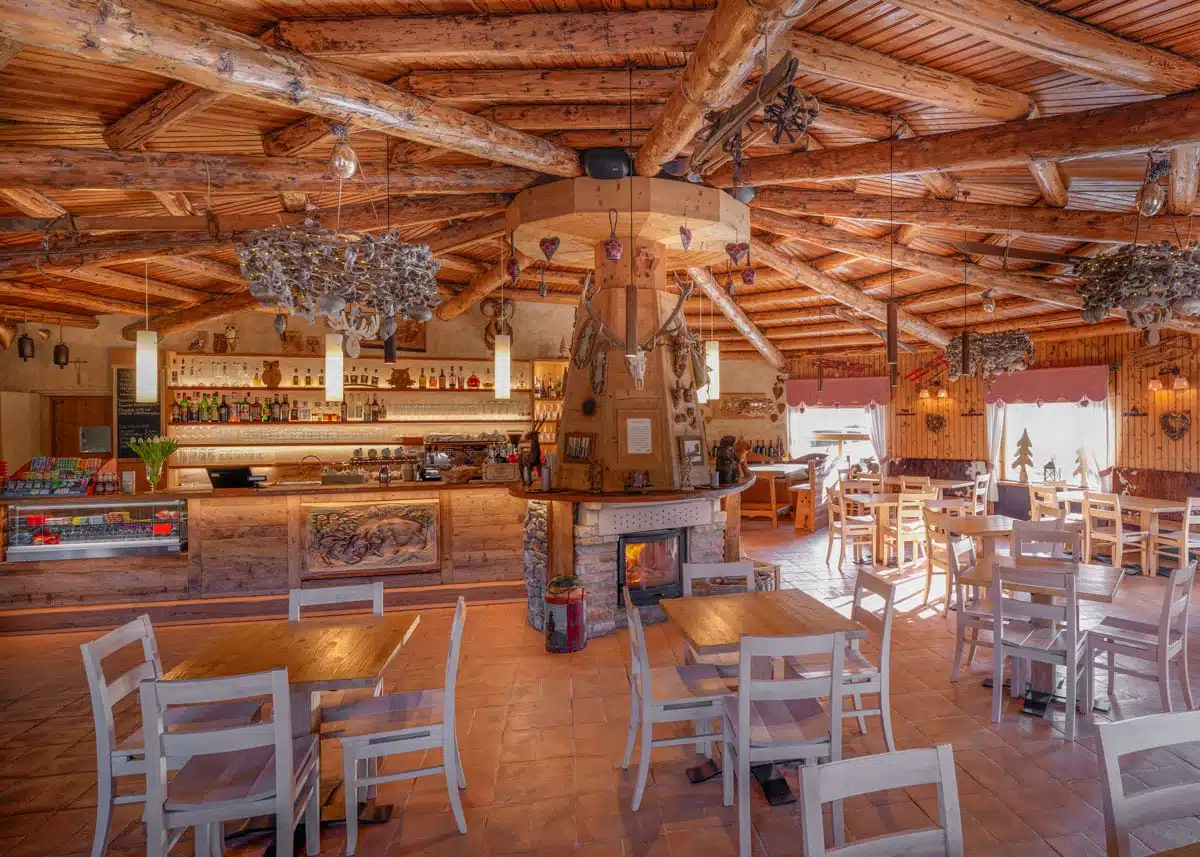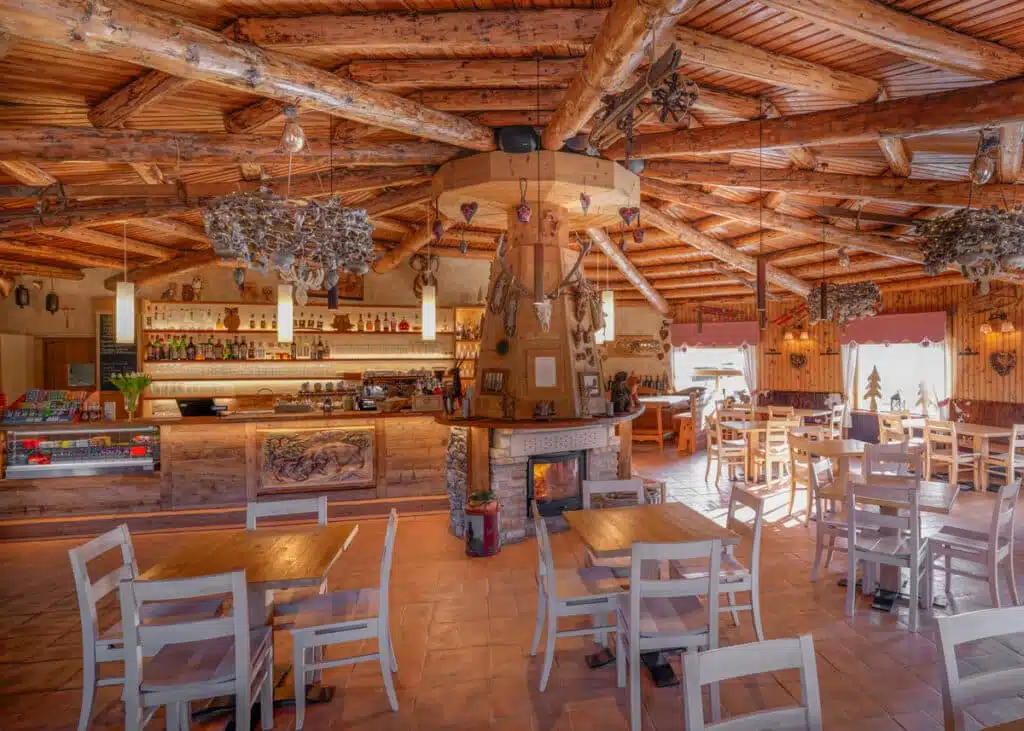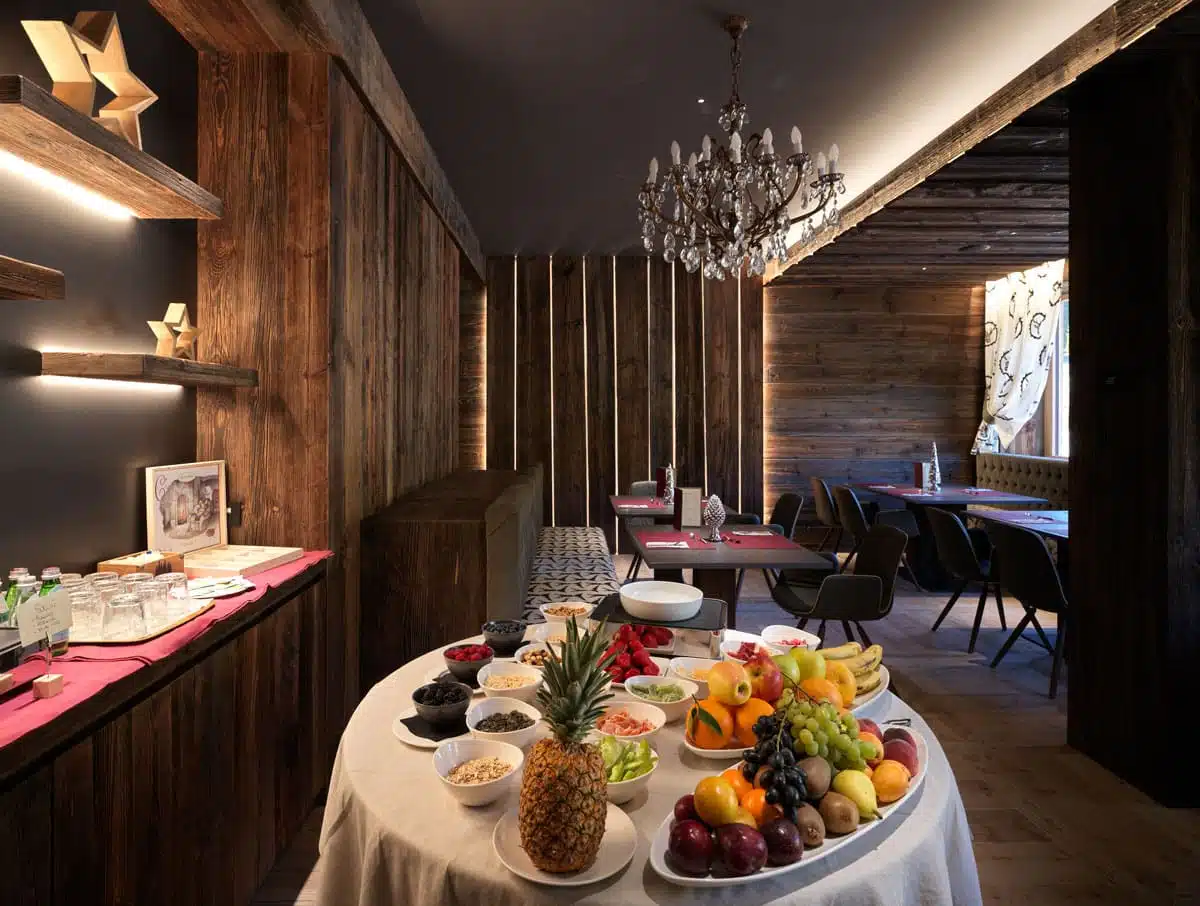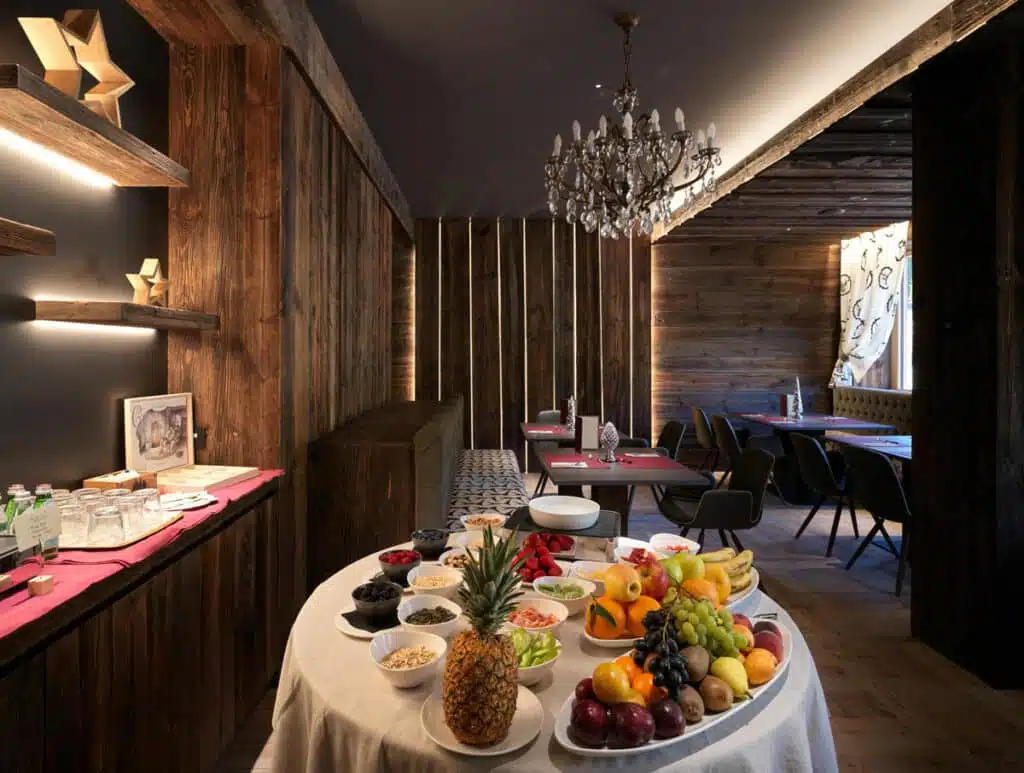 An intimate private room, that holds a different type of style to all other rooms. Decorated mostly with wood, patterned curtains, and special lighting, this room brings about a more discrete and intimate vibe for those more private affairs.
Eleven unique and exclusive rooms & suites, welcome you in an atmosphere of privacy, total relaxation and well-being, all amongst the silhouette of the beautiful landscapes at your fingertips. What makes the difference with our mountain-style rooms, is that each individually created modern room, comes with beautiful interior design furnishings, are all equipped with every comfort in mind and every attention to detail given.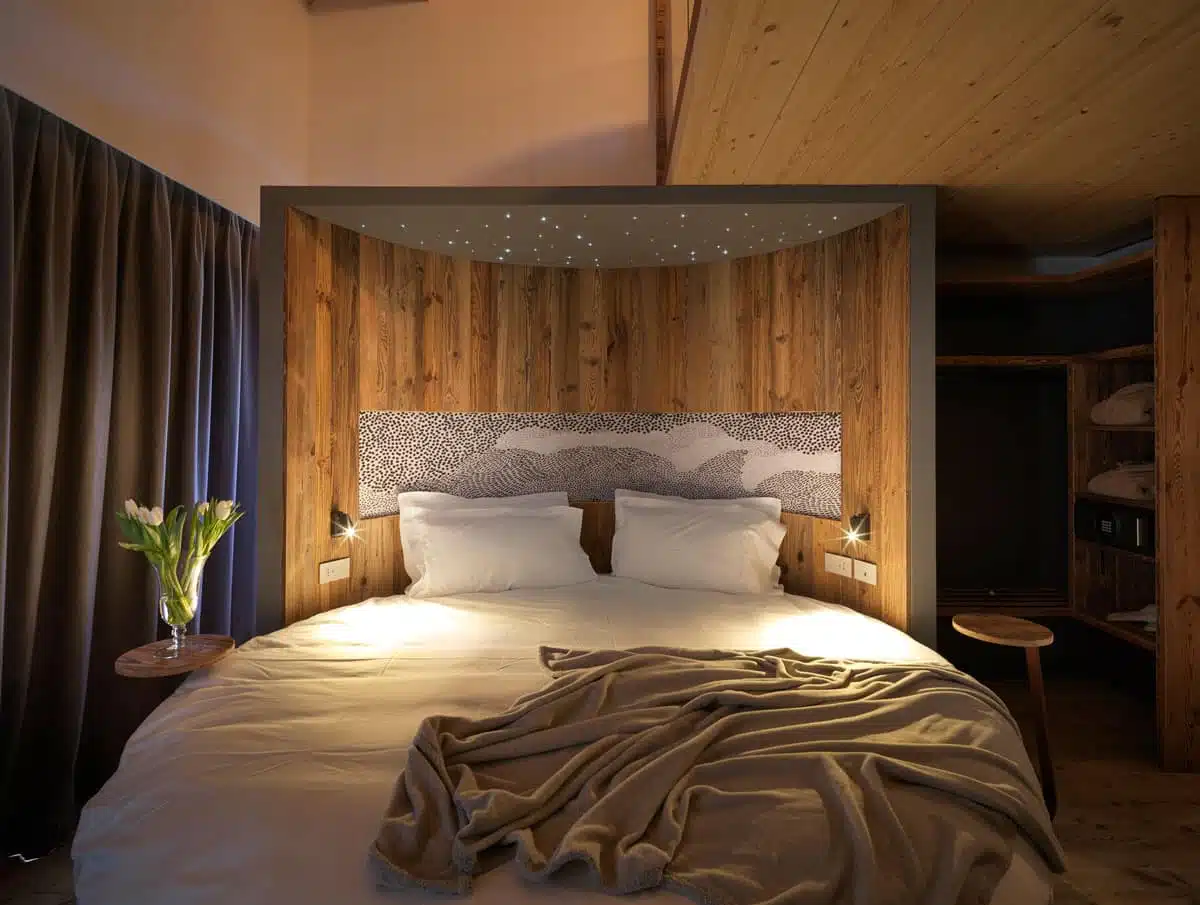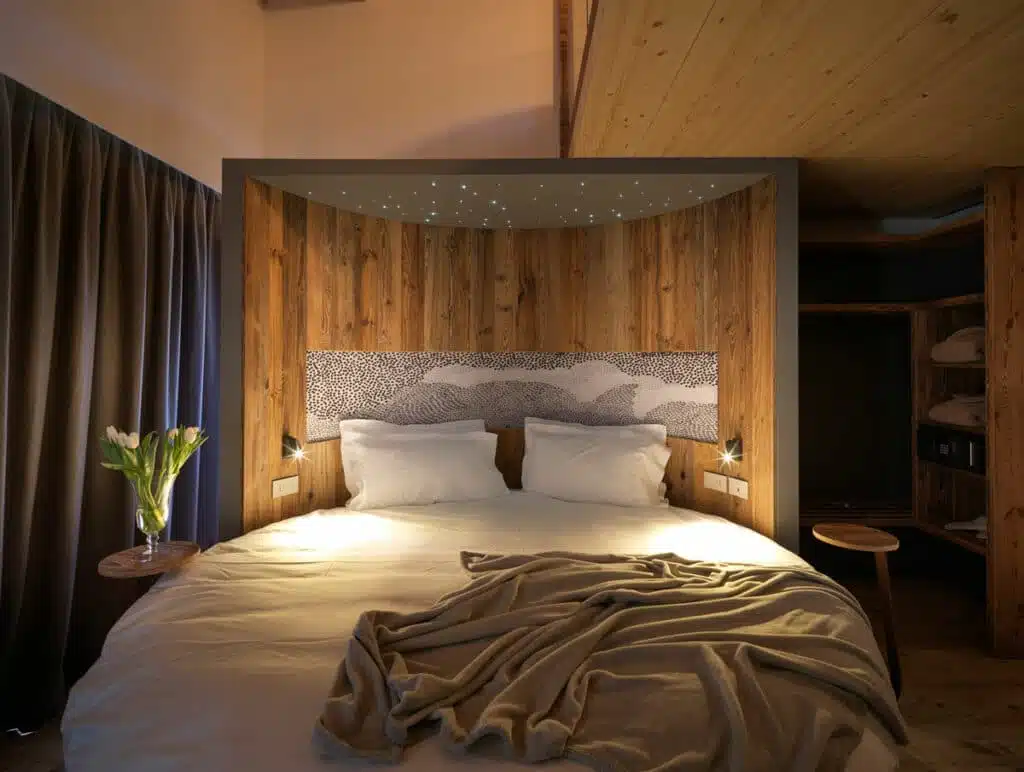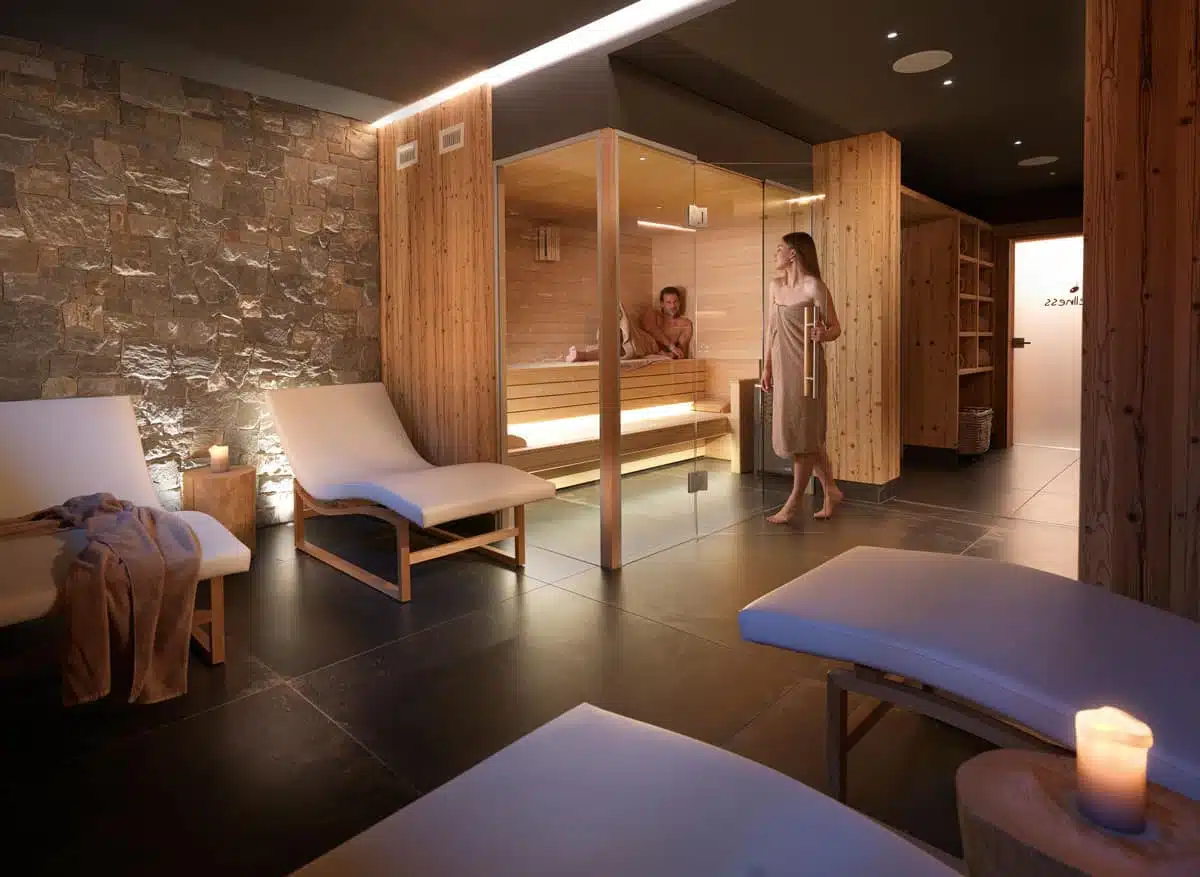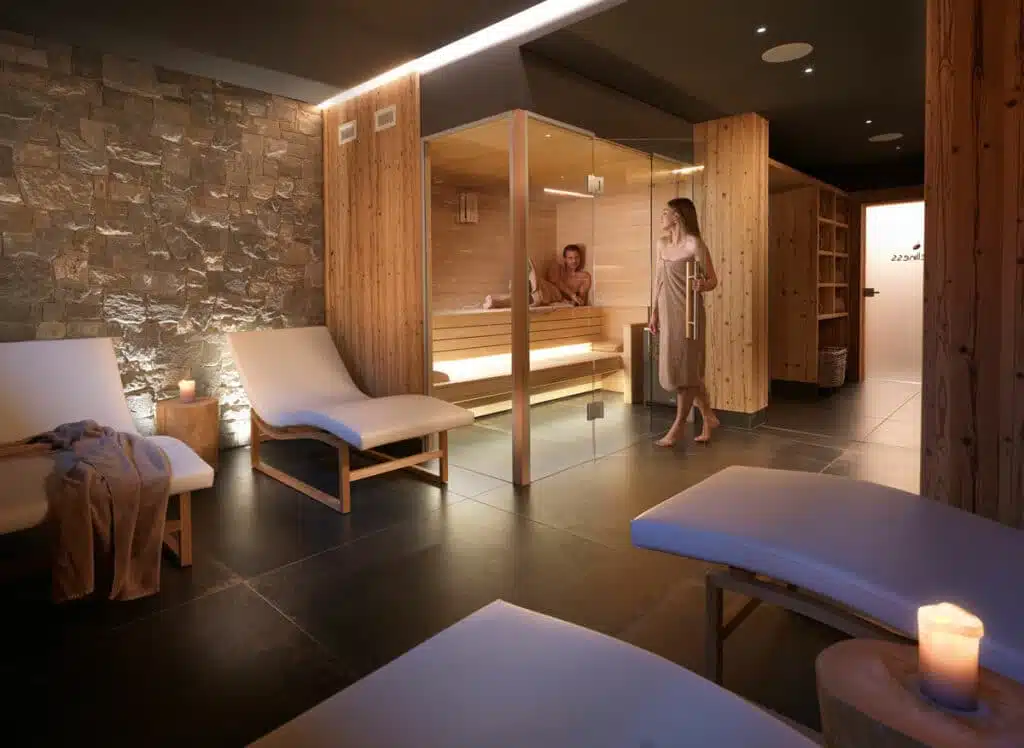 A small oasis of relaxation, elegant and private, where you can treat yourself to a relaxing break, after a summer's hike or a day in the snow. Our Wellness area is for the exclusive use of resort guests only.
The facility has a well-stocked rental shop with everything you need, which covers all unique experiences in the snow: snowshoes and poles, sledges, skis and boots, snowboards and helmets. And in the summer we are stocked with the latest generation of e-bikes, geared with all the top tips on making the most of them.