Luxury Resort Val Formica
PLAN YOUR SPECIAL EVENT WITH US
Your most important moments, whether it's a small workshop or a big event, it deserves to be experienced in an unforgettable way, in an exclusive setting! By reserving the Lodge, you will enjoy an ideal stage with the most welcoming indoor and outdoor spaces for ceremonies, anniversaries, corporate meetings, team building etc. Everything is taken cared of! You'll be welcomed by a rustic yet refined environment, where every little detail tells the story of hospitality, nature and history of the place.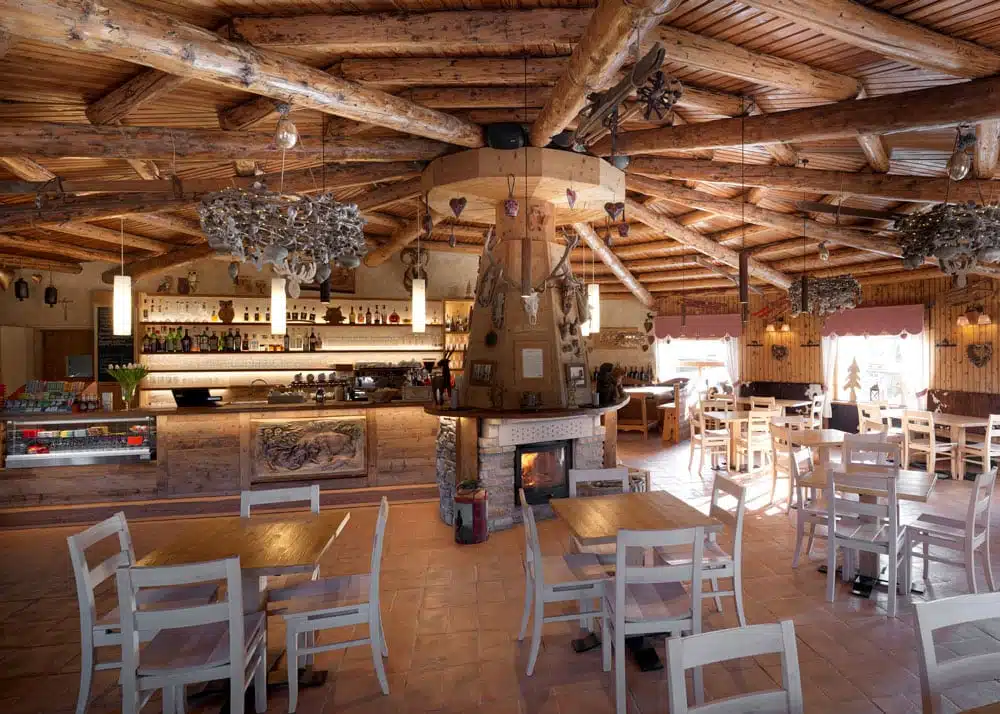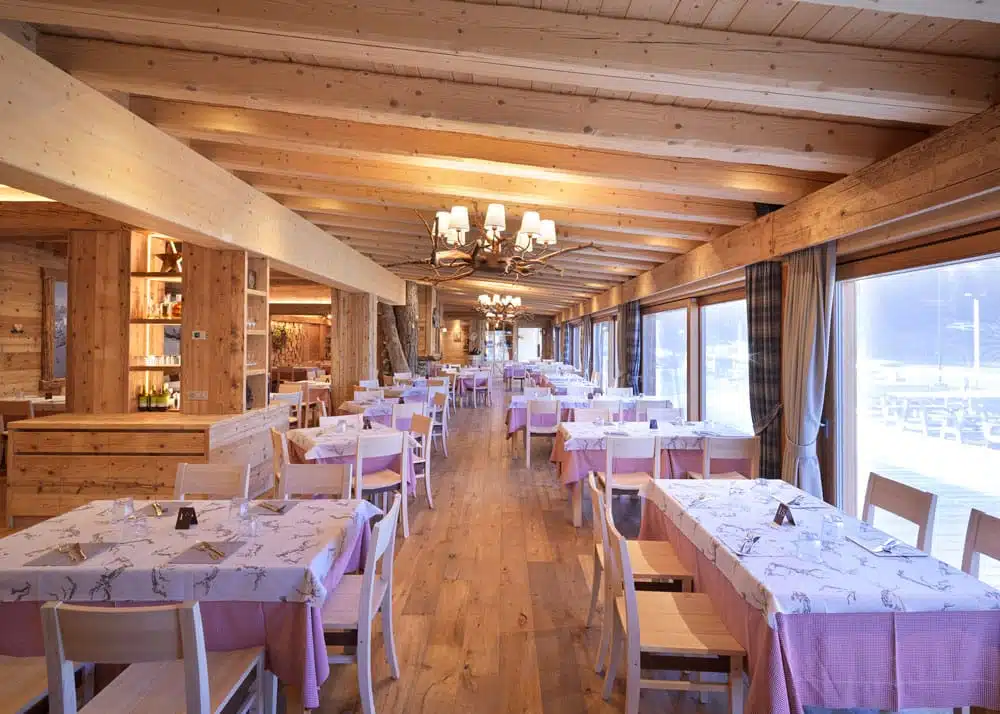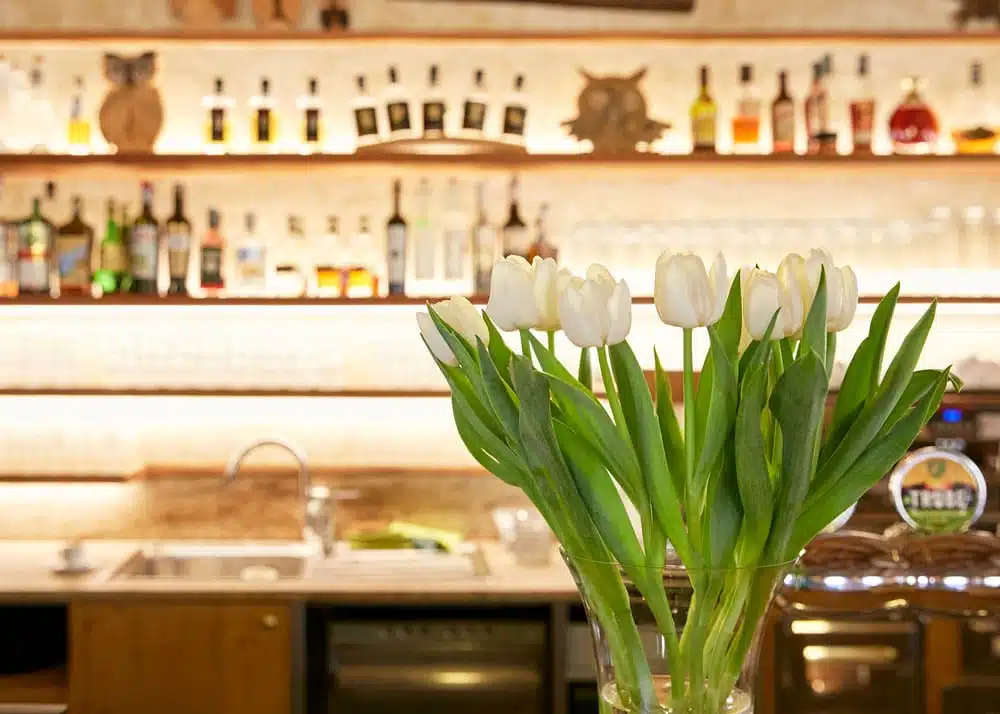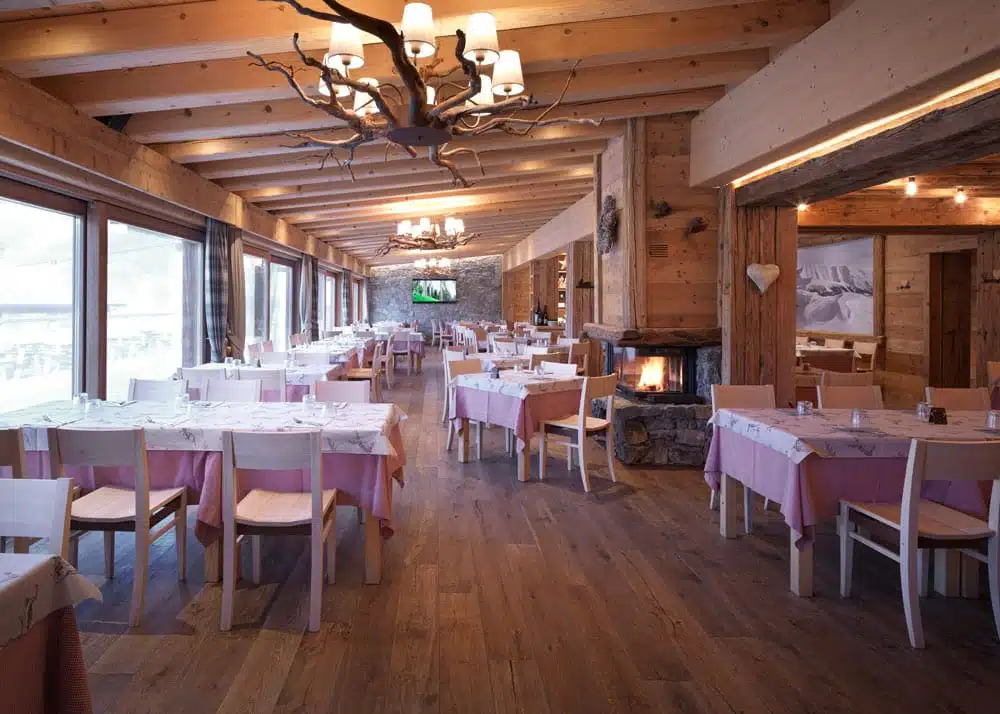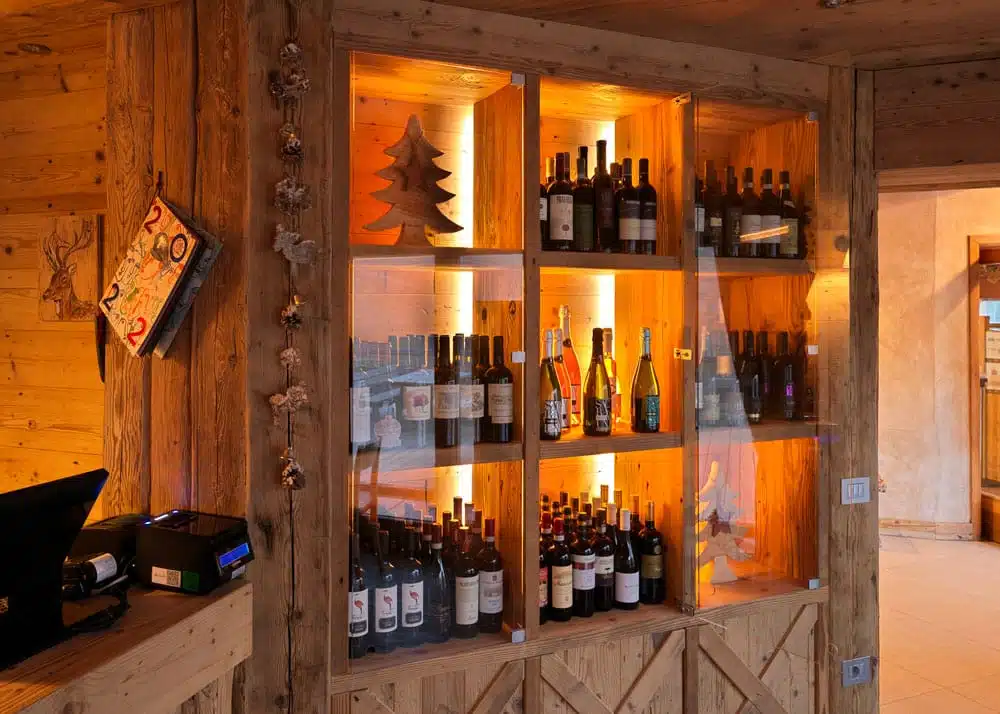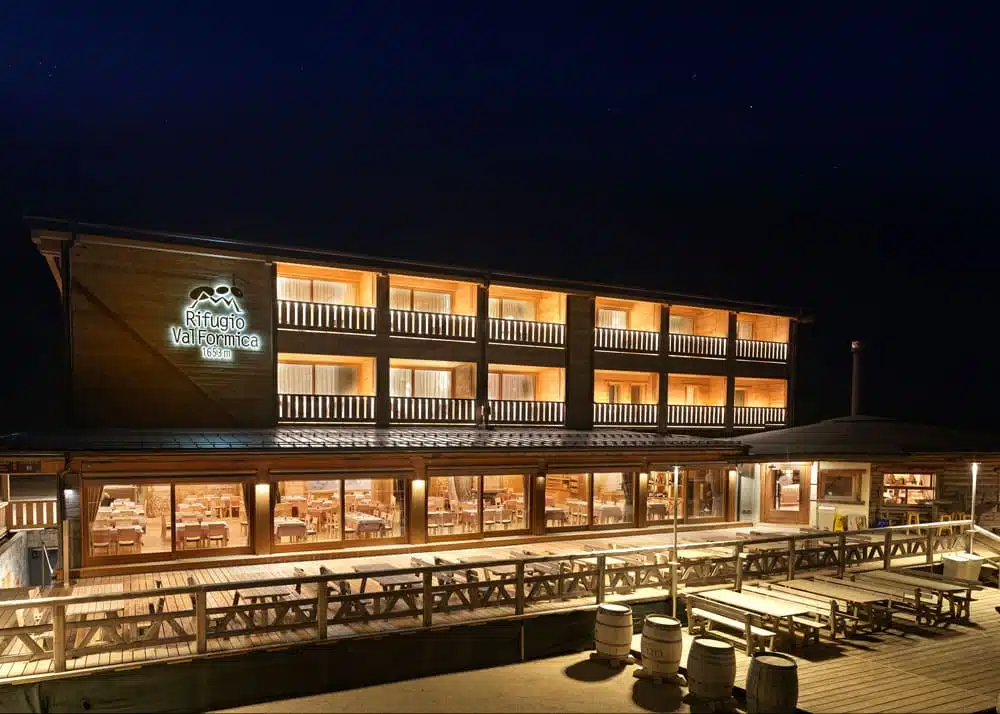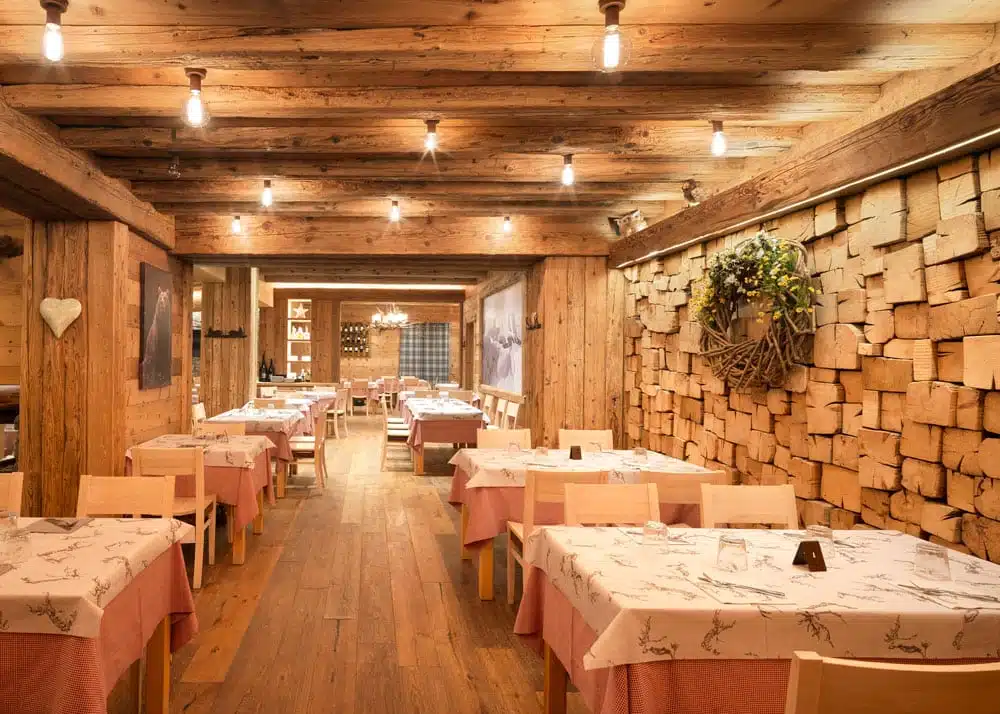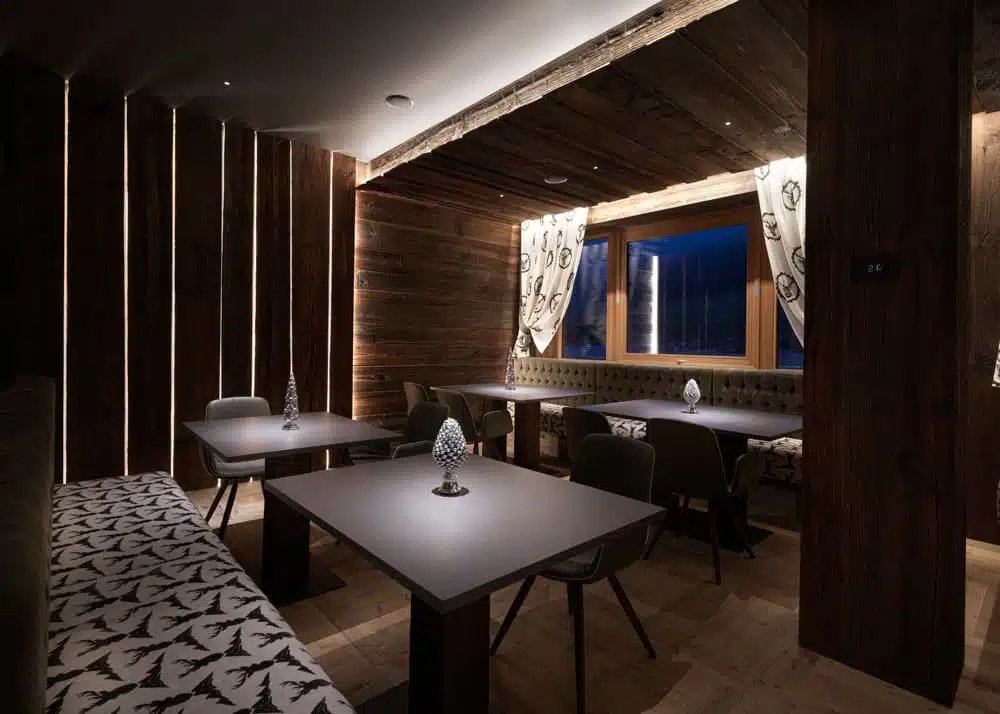 A wedding is a once-in-a-lifetime moment, every detail counts, and we know how to take care of every aspect, in order to turn your special day into an unforgettable event, for both you and your guests. Call us to find out more!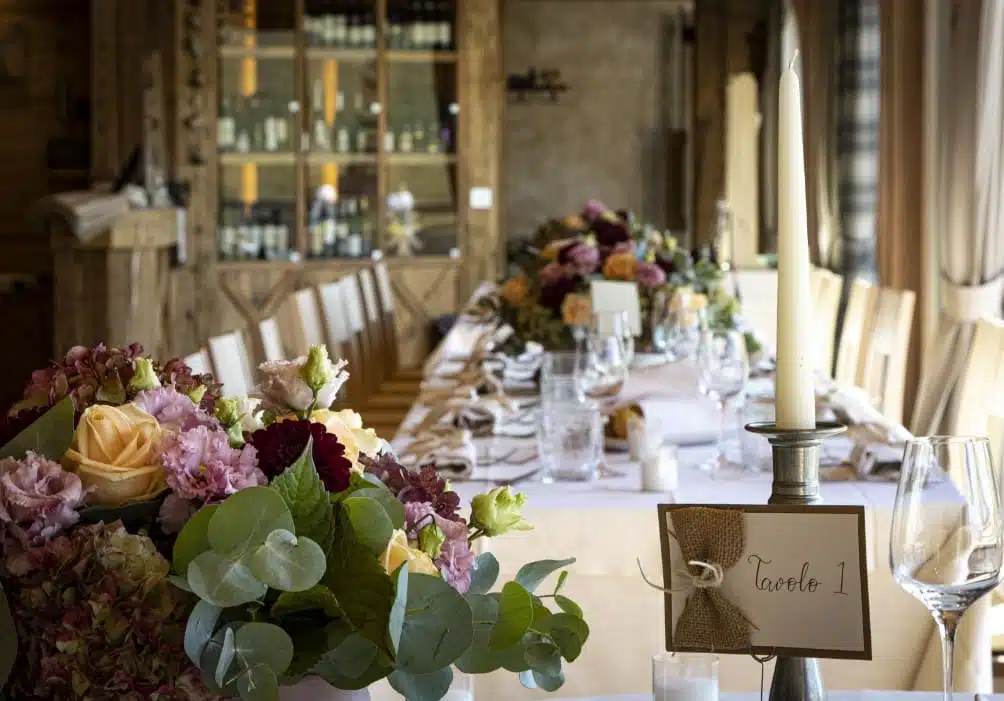 BECAUSE WE'RE UNFORGETTABLE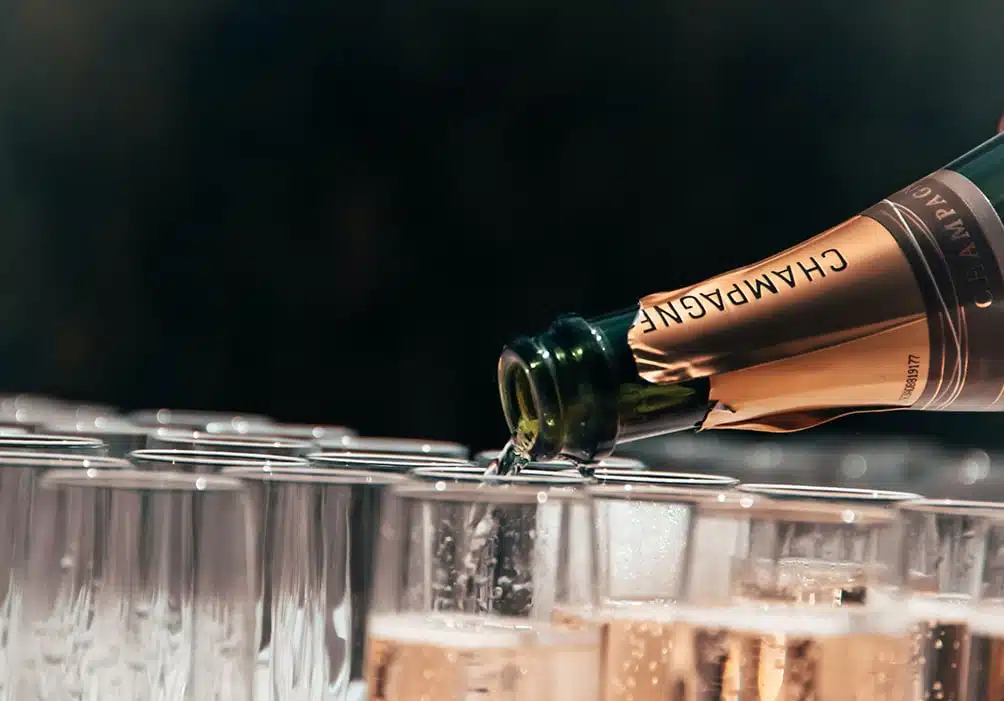 BECAUSE WE'RE UNFORGETTABLE
Whatever your need, Val Formica is the perfect place to make it happen. The Lodge and its surroundings can become the best venue for your events! Call us to find out more!
THE PLEASURE OF BEING TOGETHER
Whether you are having a corporate dinner or lunch, with co-workers or clients, with us, it will be a success! A menu based on fresh, quality products, a wine cellar with selected labels and professional yet friendly service to make everyone feel at ease. Call us to find out more!
THE PLEASURE OF BEING TOGETHER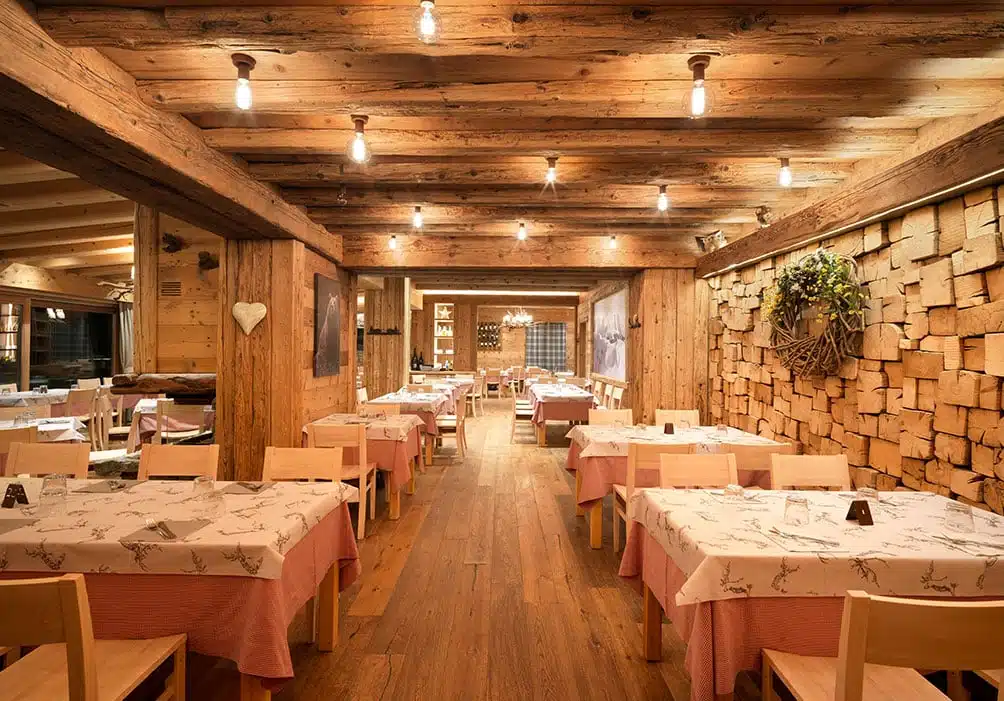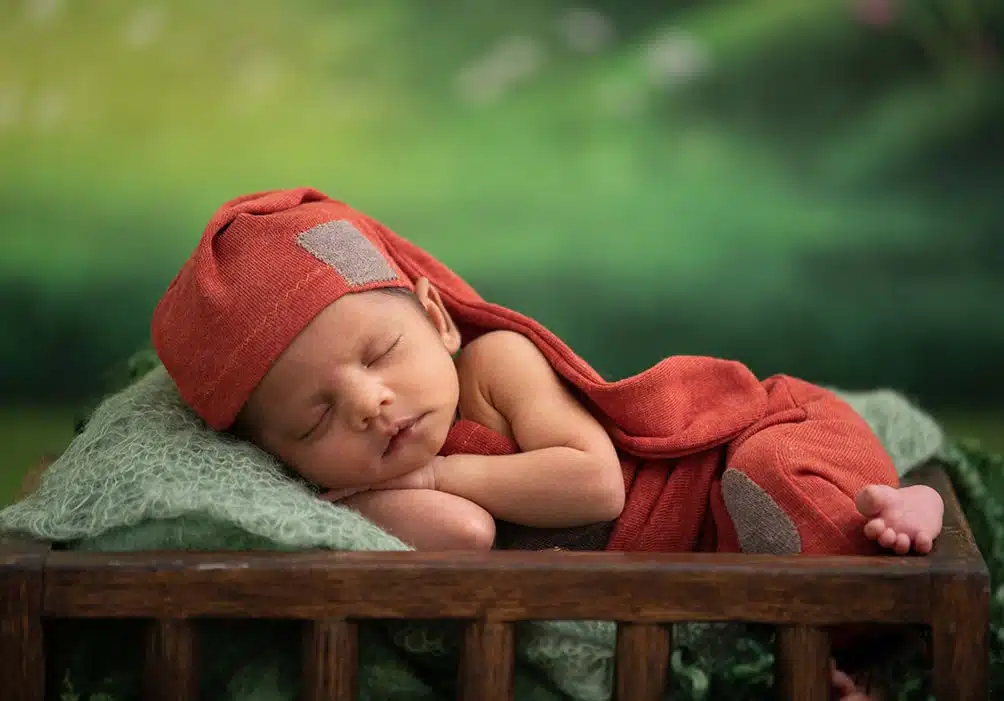 Baptisms, communions, confirmations, anniversaries: celebrate at Val Formica, you'll find delicious cuisine, staff that will warmly welcome you, and a natural setting that will make your ceremony a little bit different and carefree. Call us to find out more!
We know how important your staff are to your business, which is why Val Formica is offering you the opportunity to have an unforgettable Team Building, filled with activities to build your team's confidence. Offering tasty food, and good wine. And if you want it to last a weekend or more than a day, with the 12 rooms and suites available, our resort can accommodate up to around 25 people.