Genuine temptations and exquisite flavours
Luxury Resort Val Formica
Famous local cheeses, fragrant cured meats, delicious porcini mushrooms picked on the spot, steaming polenta, seasonal vegetables. Stopping at the lodge is an opportunity to enjoy a genuine lunch with typical local ingredients, but also to savour refined dishes that are the result of research into the quality of the products and wise combinations. Simple or refined dishes, to be paired with wines from an always well-stocked and updated wine cellar.
IN LOVE WITH THE MOUNTAINS
Inaki Scodeller is a young chef who loves the mountains and has found his ideal environment in Val Formica. With a constant eye on Alpine gastronomy, he perfectly understands the new mountain cuisine by blending his creativity with traditions, while taking every opportunity to create structured haute cuisine dishes. Inspiring him are the many of which he finds in typical and seasonal productions, but also in the different landscapes in which he finds himself immersed in with the passing of the seasons.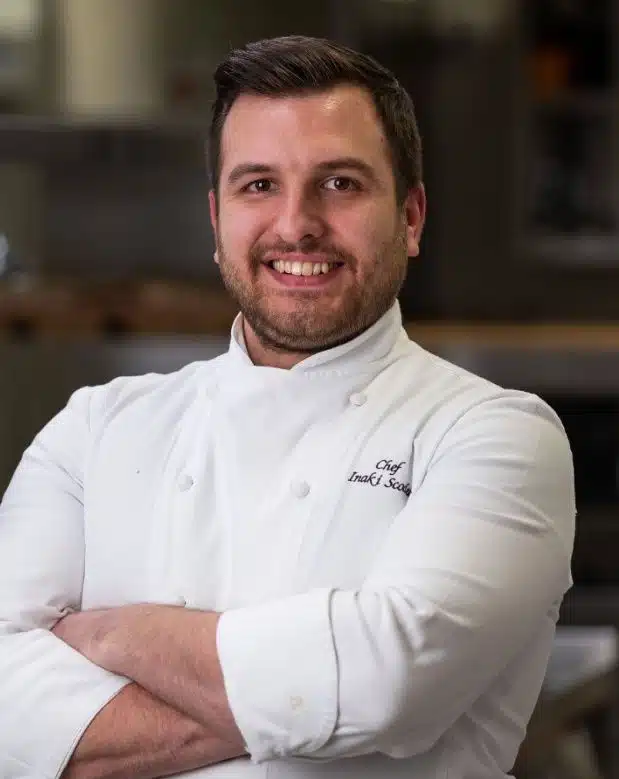 Refined gastronomic pleasures, fragrant and artfully garnished dishes, lovingly designed to delight the palate and please the eye. The highest quality ingredients, fresh in season and mostly local, meet our passion for the art of cooking, and combined together, everything results in a pleasure that reaches from the mouth to the heart. Our menu features some must-haves, as well as daily variations and is based according to the seasons.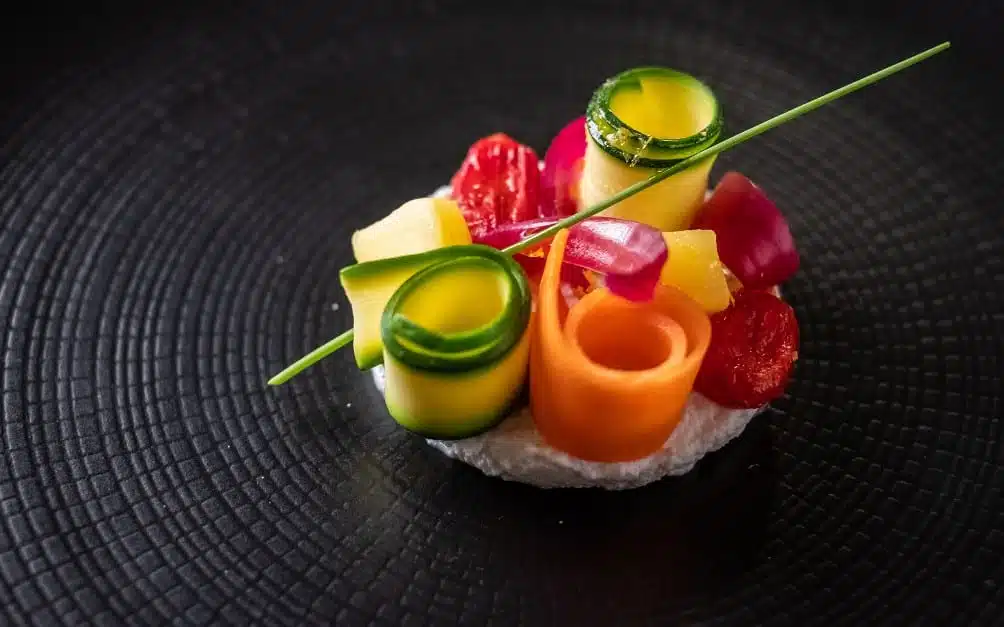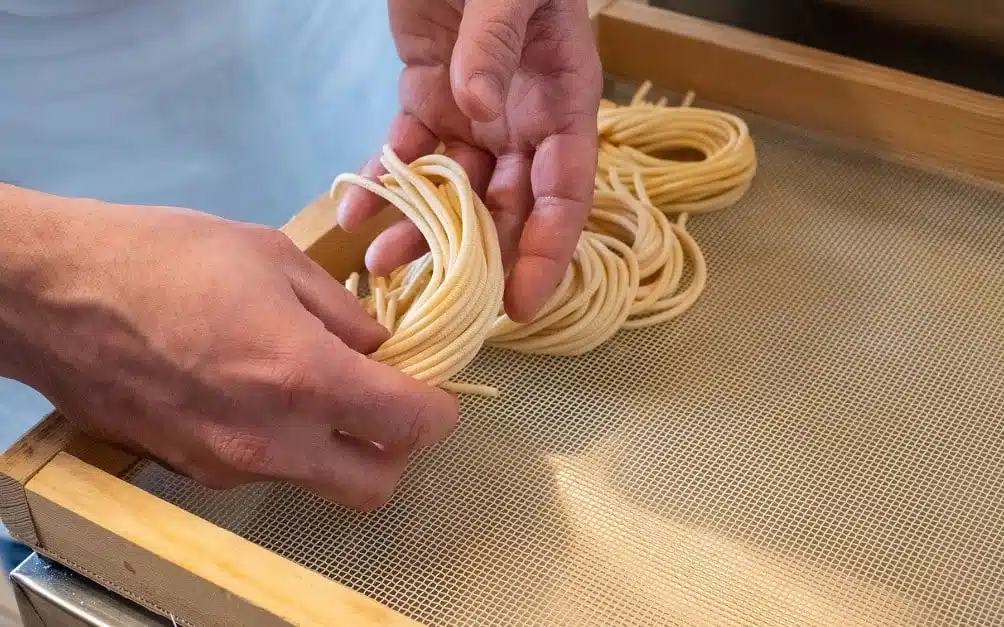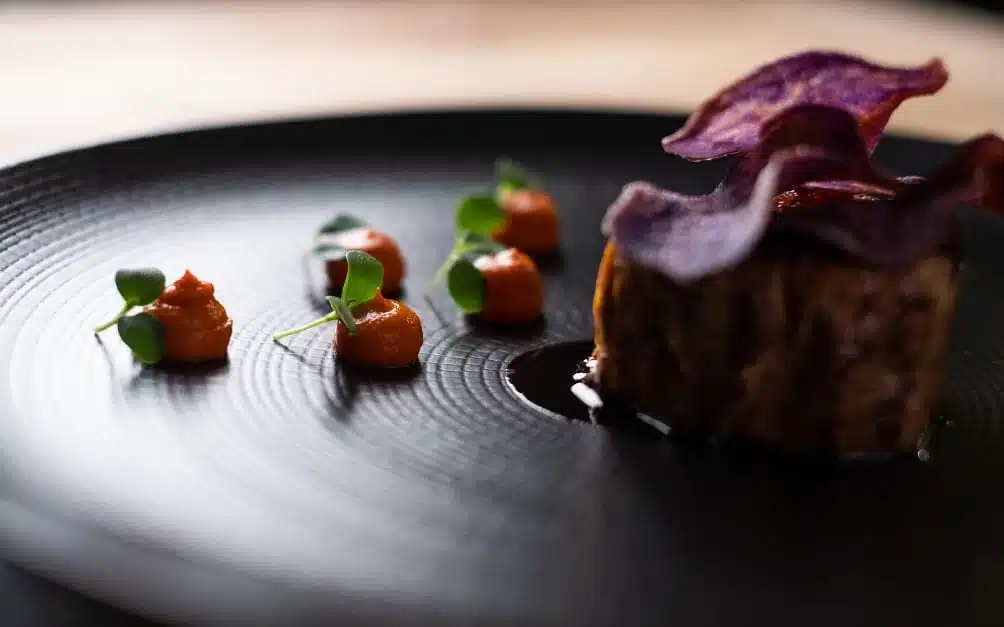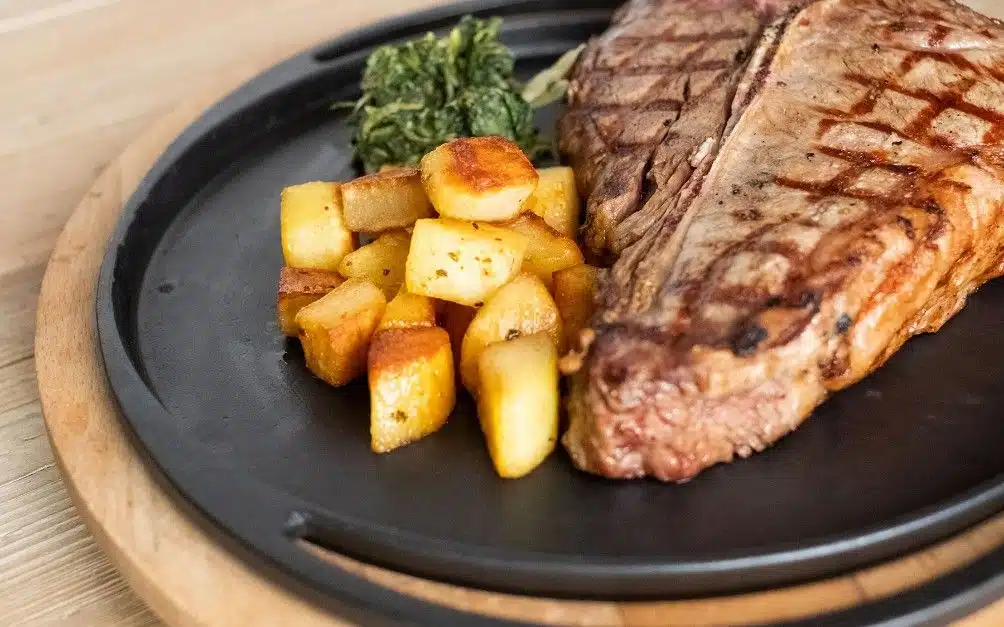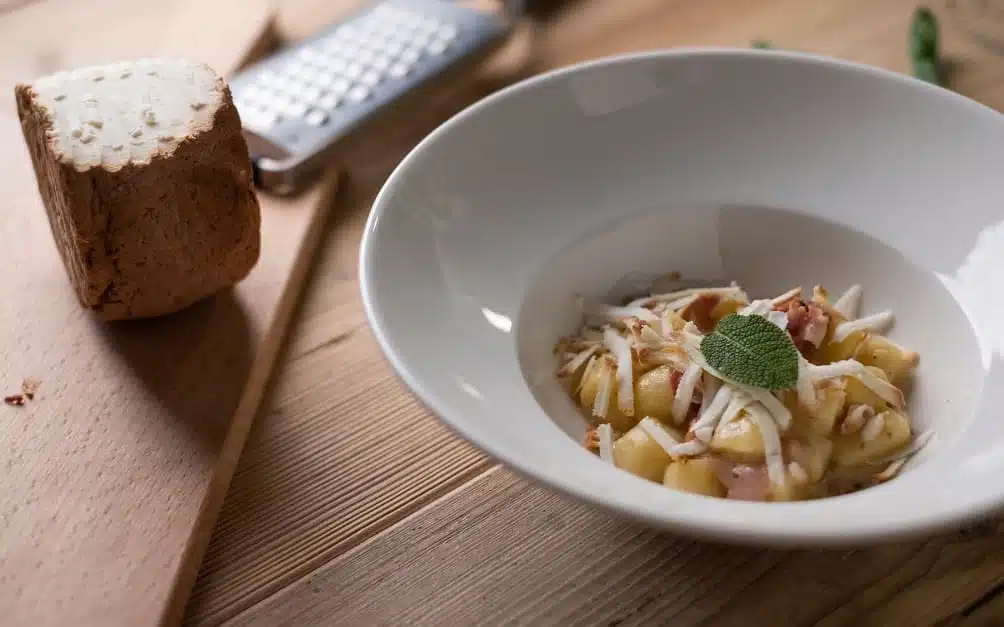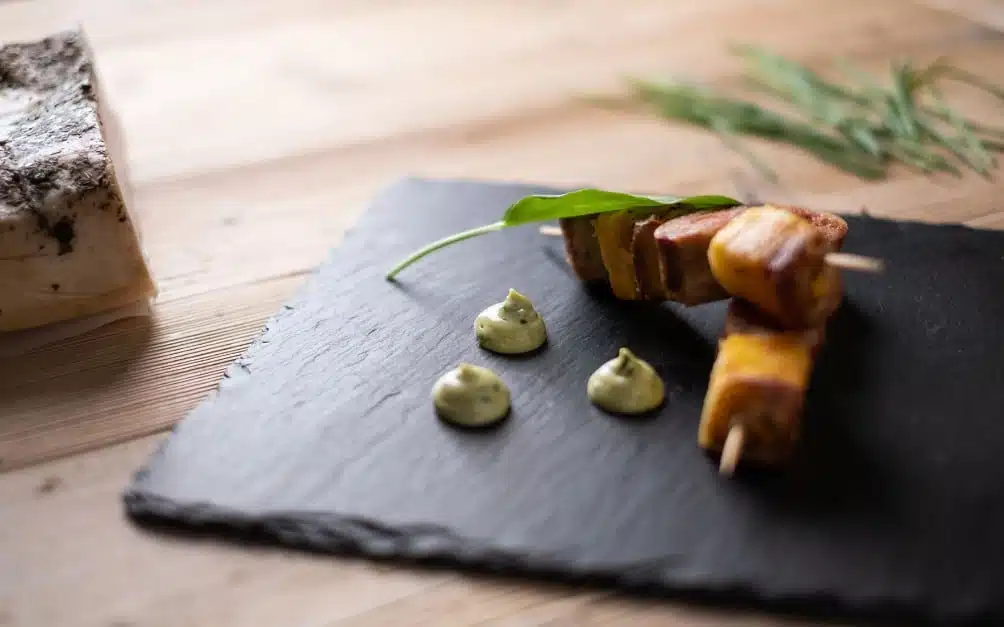 Beautifully done, that you'll fall in love! Stone and fine wood walls, wide view of the outdoors, a central fireplace with the original log and special lighting that make it unique. A modern and linear mountain style décor, that gives elegance and freshness. A spacious and bright, open plan room, elegant in its details and finishes, which enhance every special moment and occasion spent in our restaurant. The possibility of custom-made events or special occasions, set in an ideal backdrop to accommodate your every need.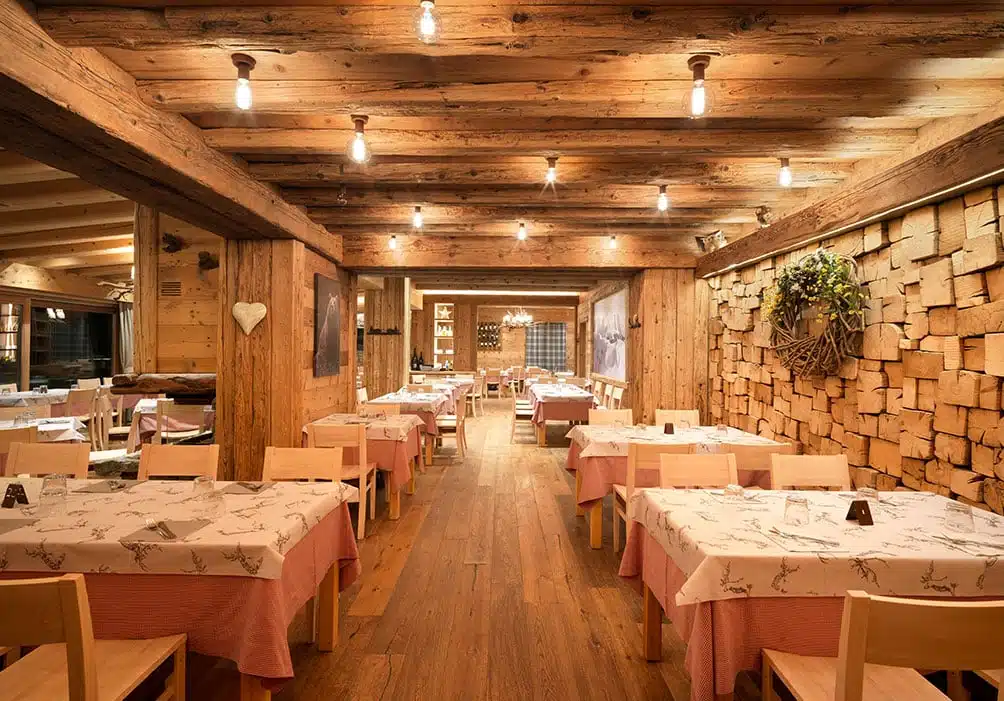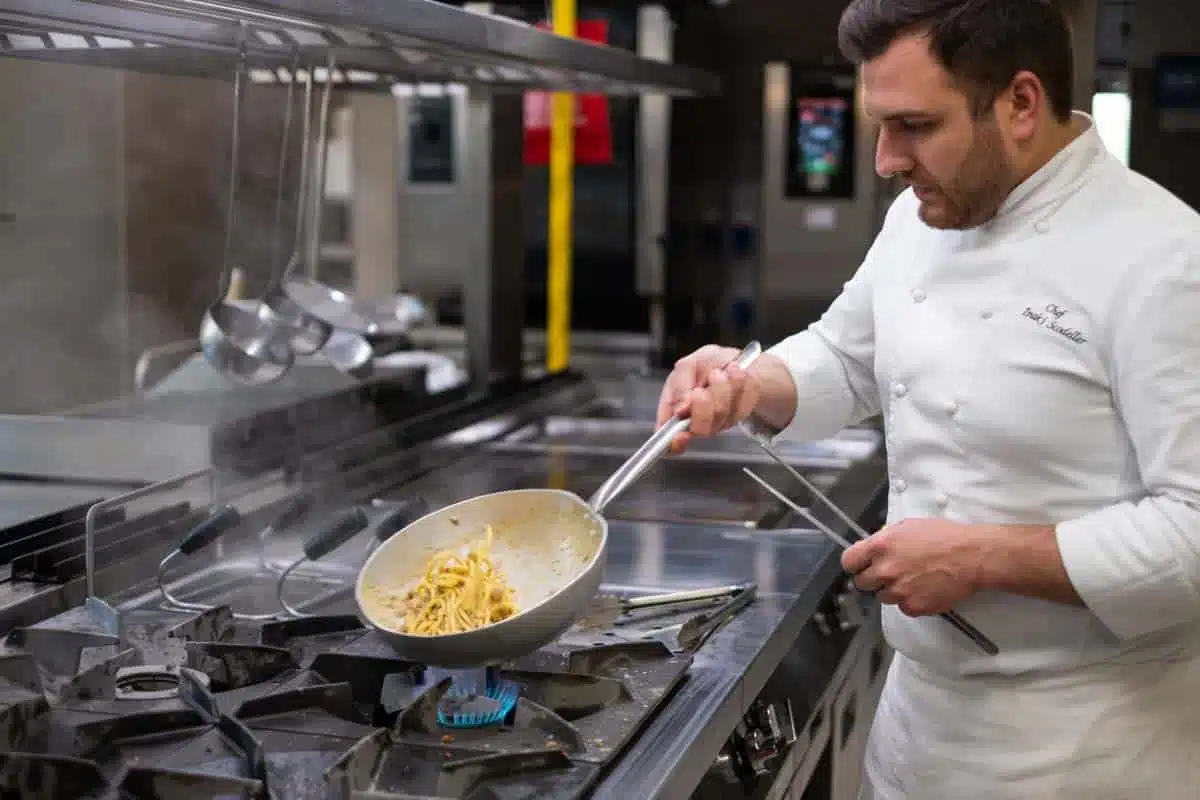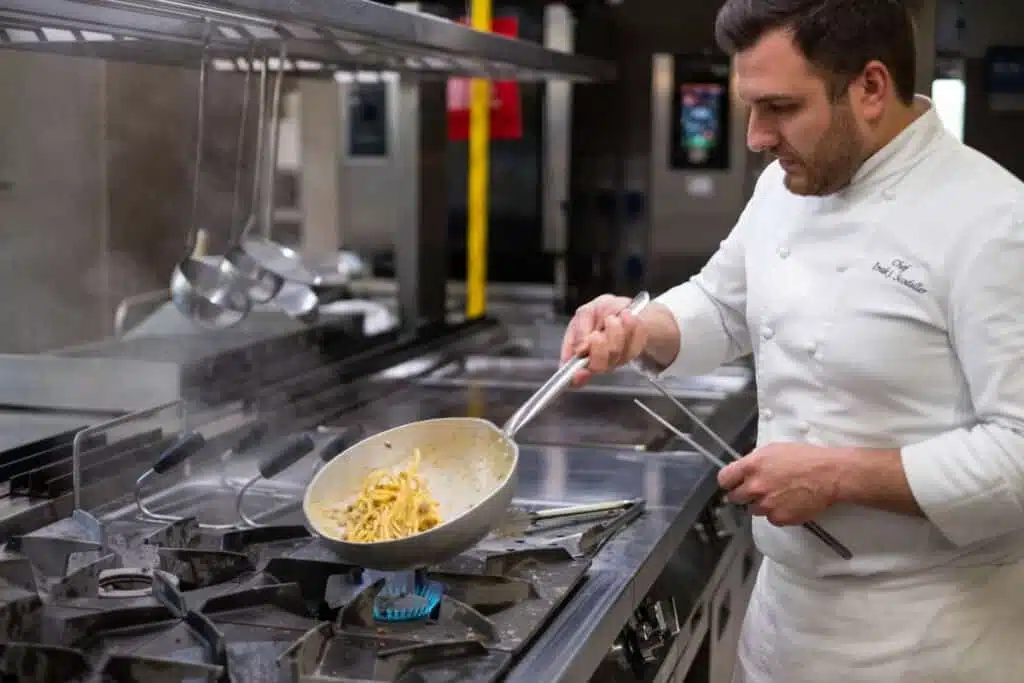 We know the ingredients to achieve excellence, among them is our kitchen. A completely new and highly professional environment where we bring our delicious dishes to life.